You can easily make a delicious matcha latte at home by simply pouring hot water over it.
This is a trial campaign only available now!
01 | We're running a campaign for our matcha products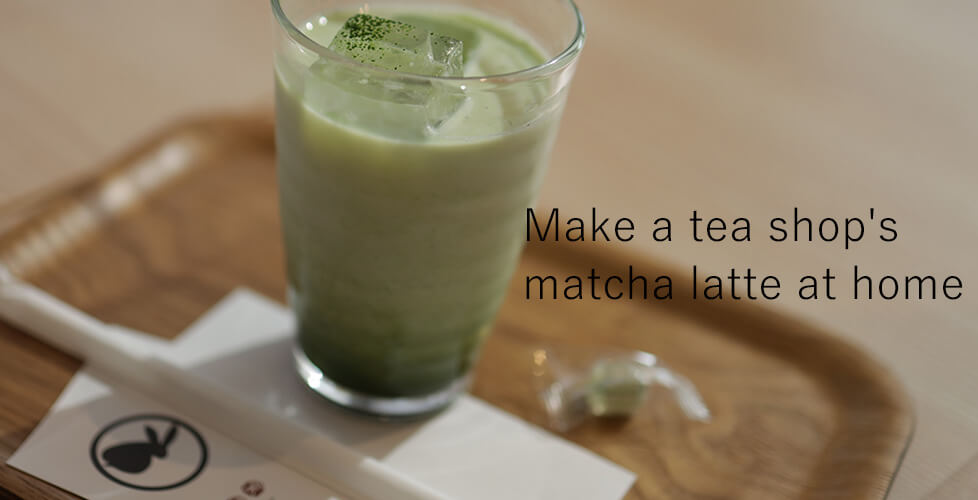 Experience authentic matcha in an easy-to-drink matcha latte! The "Trial Set" is an instant type that can be made by simply pouring hot water, and now only 20 packets are available at a very reasonable price.
02|Ideal for anniversaries and gifts are designs with names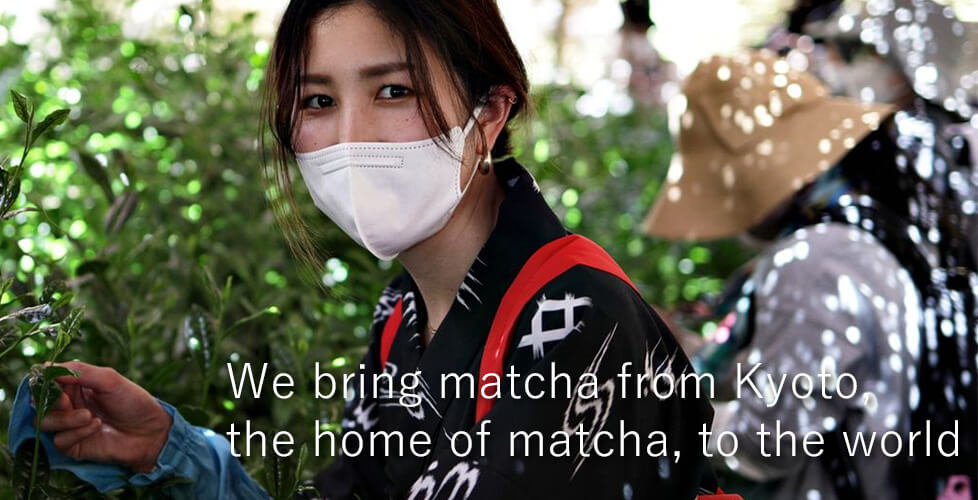 Recently, matcha has become increasingly popular not only in its country of origin, Japan, but also in the U.S.The reason for this is that the "catechins" contained in matcha are effective in burning fat, making it an excellent superfood for beauty and health.
03|Authentic products you have to come to Japan to buy
Trial set is only available at this price!
Please take this opportunity to purchase.