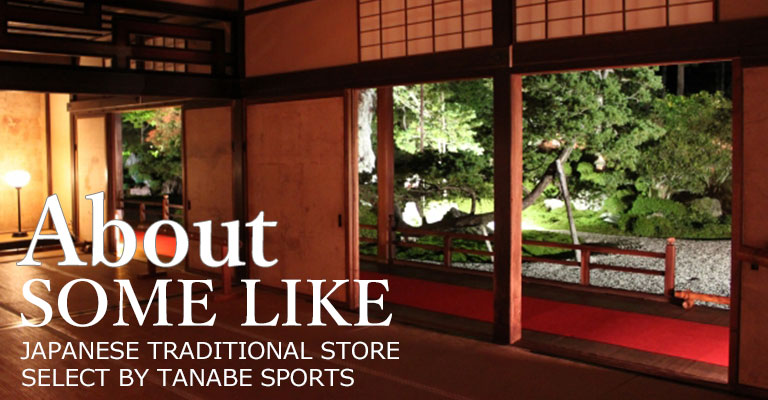 About SOME LIKE
What we have to offer
This site offers a way to match traditional Japanese products handcrafted by artisans with life outside of Japan.
The site offers many attractive products ranging from souvenirs to food items that you would otherwise have to come to Japan to find.
The products are carefully selected by the overseas division of Tanabe Sports, a Japanese ski specialty store used all over the world.
All of the products are devised in such a way that they can only be found here, and are perfect gifts for anniversaries and birthdays.
This site has been completed with the cooperation of some of Japan's most historical craftsmen.
First of all, let me introduce you to some of the traditional artisans who have set out to deliver their products with confidence to the world.
01|Nakamura Rosoku(Candle)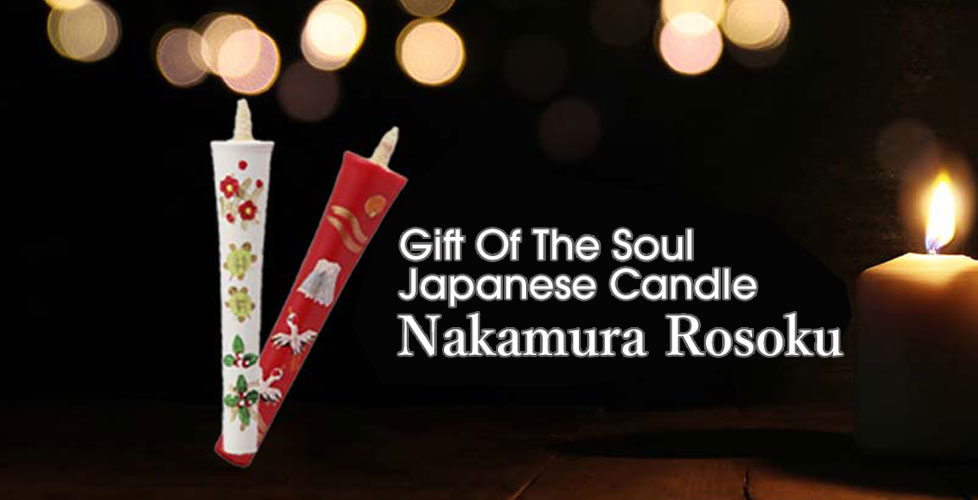 Traditional artisans of Japanese candles.
SOME LIKE will illustrate the candle with the name of you or the person you want to give it to.
This will be a very precious gift that has never been given before.
02|Chikumeido(Bamboo whisk)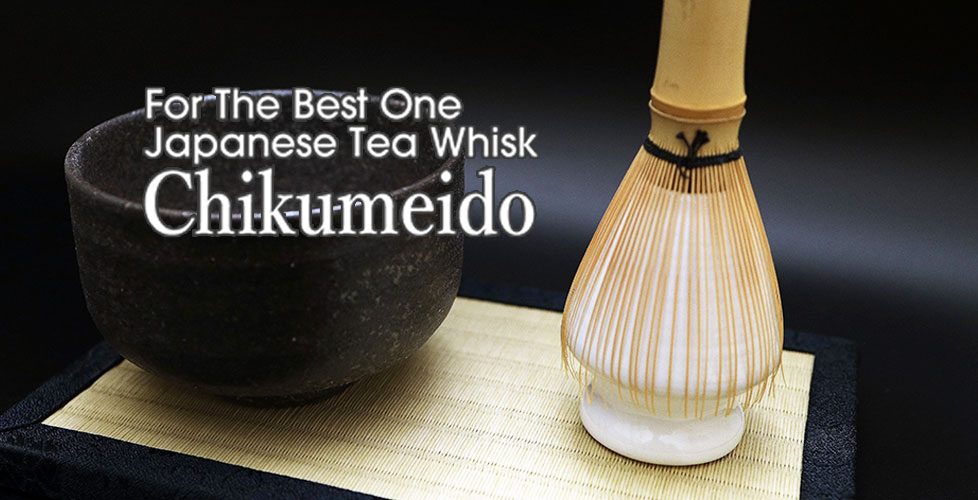 A traditional craftsman of tea whisk.
Tea whisk is an indispensable item for making matcha tea taste good.
It can be used not only for matcha but also for coffee and Darjeeling tea.
The frothiness of matcha is similar to that of cappuccino.
You can also recreate the popular matcha latte at Starbucks at home.
03|Yanoen(Matcha)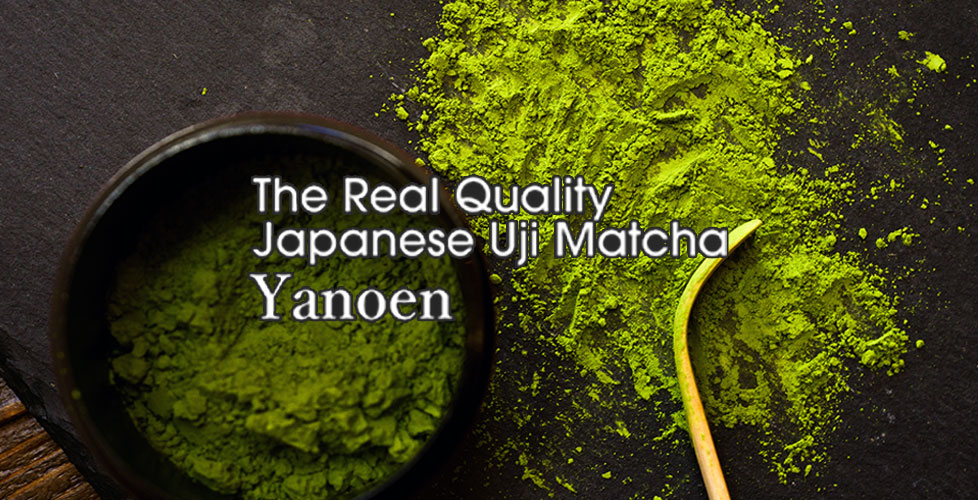 A manufacturer of matcha green tea in Uji City, Kyoto, the home of matcha.We offer genuine, high quality matcha that is sure to make a difference when you take a sip.
Please taste the best matcha, which is highly regarded as a superfood by people all over the world.
We also sell familiar products such as Hojicha Latte.
04|Kisyushinke(Grater)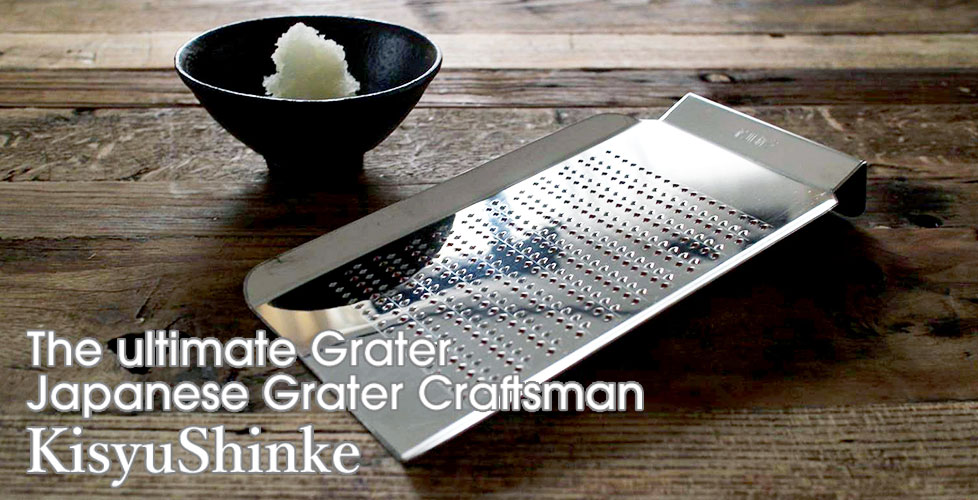 The traditional craftsman of the grater, one of the tools used in traditional Japanese cooking.
Each grater is carefully made one at a time, and it makes the flavor of the ingredients stand out incredibly.
It also makes horseradish and ginger sauce that you serve with steak taste much better.