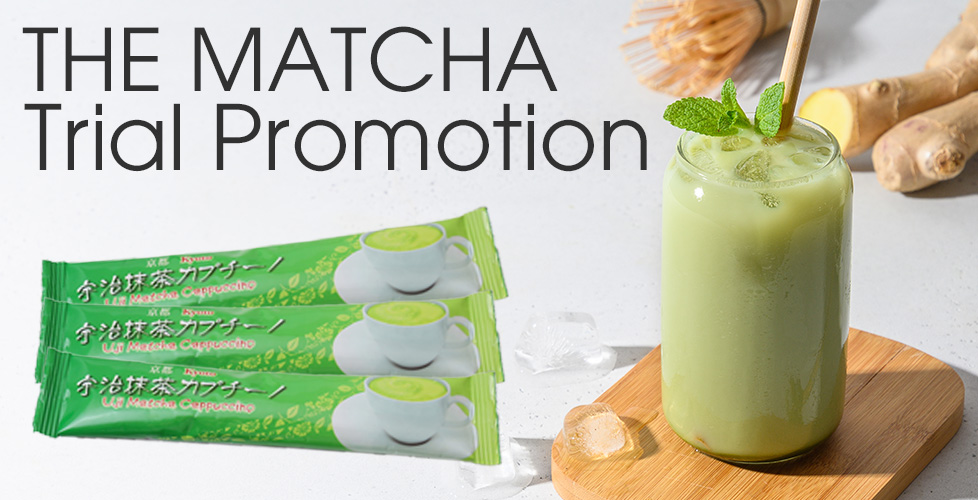 Buy any of the products mentioned in this article and you'll get a freebie!
01 | THE MATCHA Trial Promotion!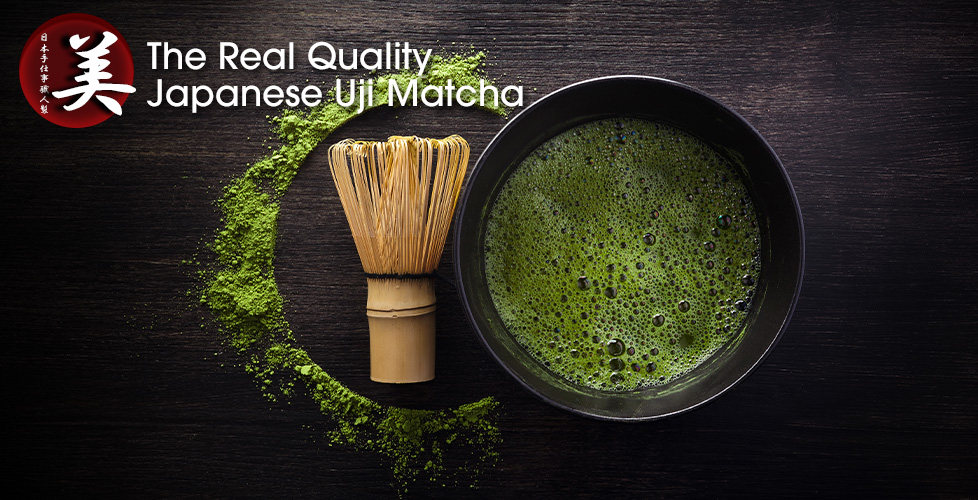 Our website is operated with the idea of making people aware of traditional Japanese products.
To start with, we have launched a THE MATCHA Trial Promotion to let people know about attractive products made by Japanese craftsmen, by attaching 10packets free matcha lattes to your order.
Take this opportunity to get your hands on a latte made with real matcha!
02 | Do you like a latte?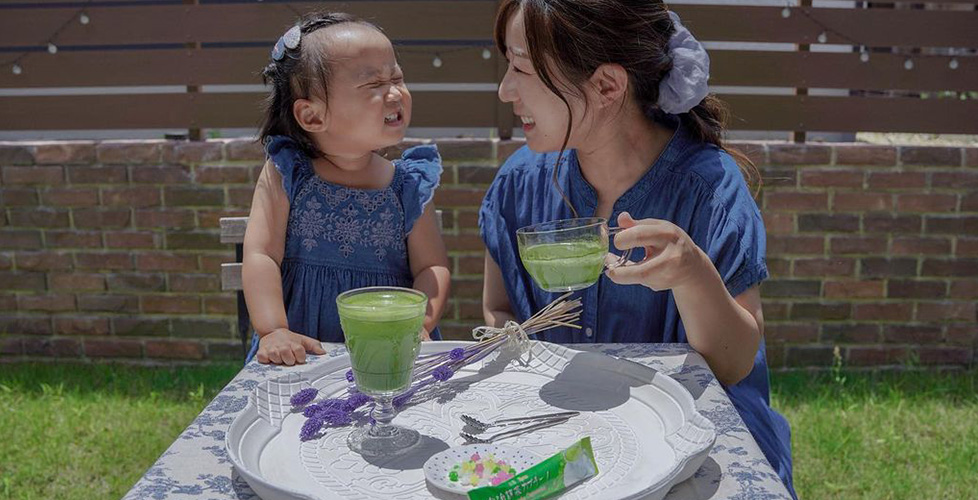 The reason we are recommending matcha latte over café latte this time is not only because we are a Japanese company and have a friendly relationship with Yanoen, a historic producer of matcha tea.
It is because matcha has solid nutritional benefits.
Many nutritionists have proven that matcha has antioxidant properties and positive effects on the internal organs.
It is recommended for those who want to enjoy their cafe time in a healthy, tasty, and easy way.
03 | These items come with 10packets free of authentic Japanese matcha lattes!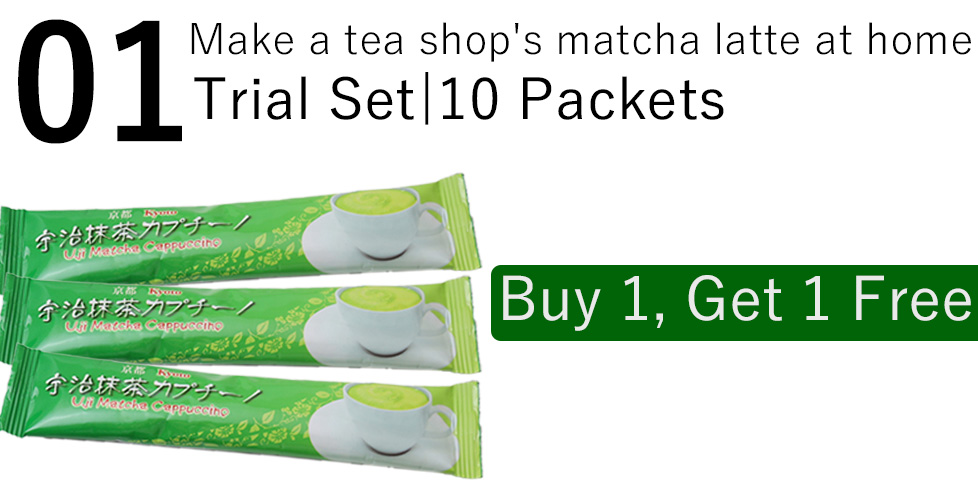 Buy any of these products sold as a trial set on this site and get another set of the same product for free!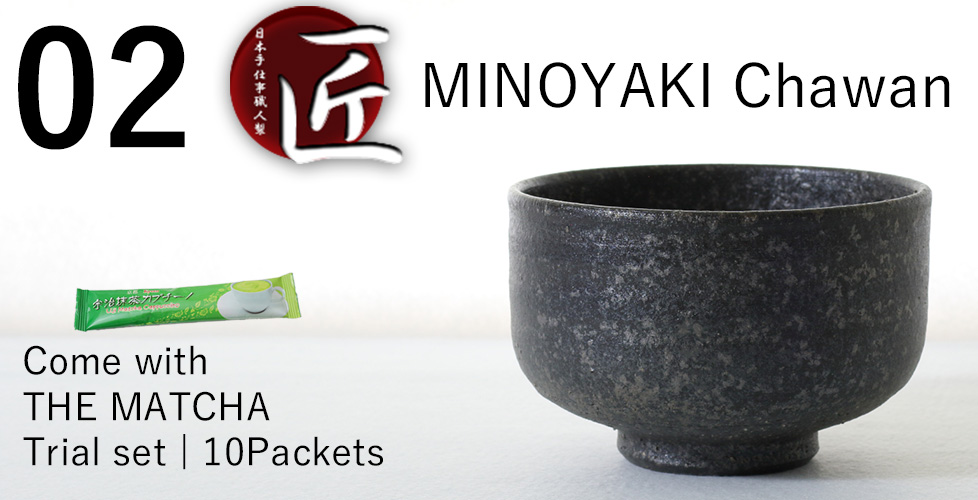 This tea bowl is used for drinking authentic matcha in Japan. Minoyaki is a popular brand of ceramics in Japan.
Use this tea bowl to drink your privilege matcha latte and experience Japanese culture!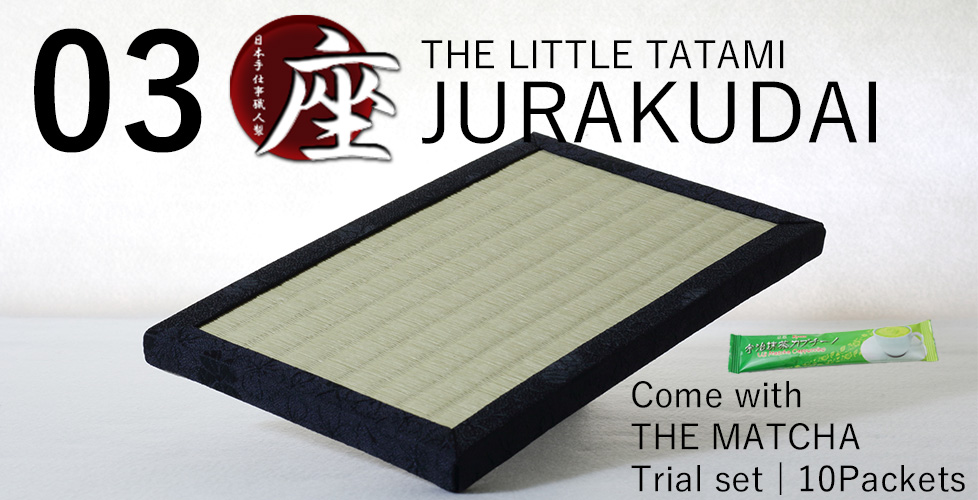 This is a small tatami mat that can be used as a decoration. You won't find authentic tatami of this size anywhere else!
You can use it for display in your room to create a cool space.