All Items
>
Ski Goggle
>
【Ski Goggle】UVEX
>
UVEX athletic FM【ASIAN FIT】【eyeglass compatible】 - 2021
UVEX athletic FM【ASIAN FIT】【eyeglass compatible】 - 2021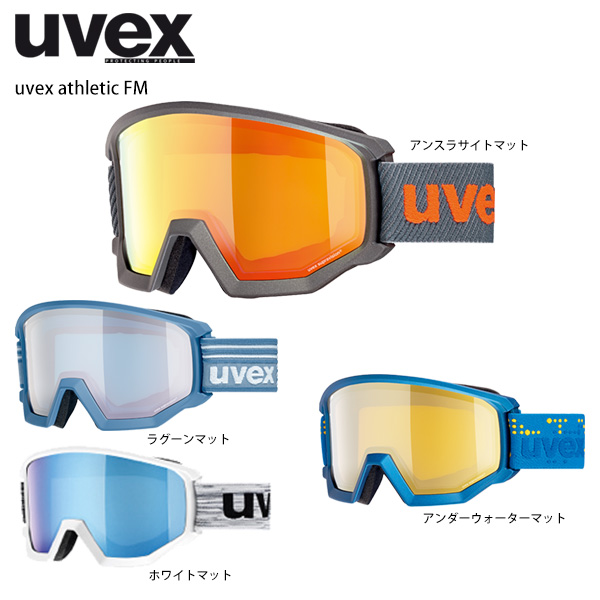 UVEX athletic FM【ASIAN FIT】【eyeglass compatible】 - 2021
【OLD】

Original Price:13200JPY
Price :
8,799 JPY
77.99 $(USD)
33 %OFF
Item Number:fd05021
〇→ in stock ×→ out of stock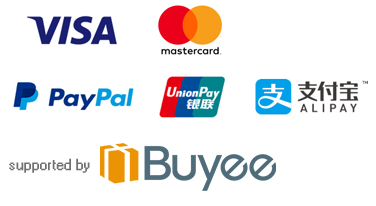 UVEX Ski-go guru

■ uvex athletic FM

color: Lens
■ Anthracite mat: Orange mirror / Orange (S2)
55.5.520.5130

■ lagoon mat: Silver mirror / Blue ( S2)
55.0.520.4230

■ Underwater mat: gold mirror / laser Gold light (S2)
55.5.520.7230

■ white mat: Blue mirror / clear (S2)
55.5.520.1030

Features
· UVA UVB UVC protection
· uvex supravision technology
· double lens
· glasses available

speed sense of square design is characterized by uvex athletic FM. Standard model which adopted the double lens of a full mirror coating. Wide field of view in a wide design can be obtained.