All Items
>
Ski Glove
>
【Ski Glove】REUSCH
>
REUSCH<2021>D.MONEY R-TEX XT
REUSCH<2021>D.MONEY R-TEX XT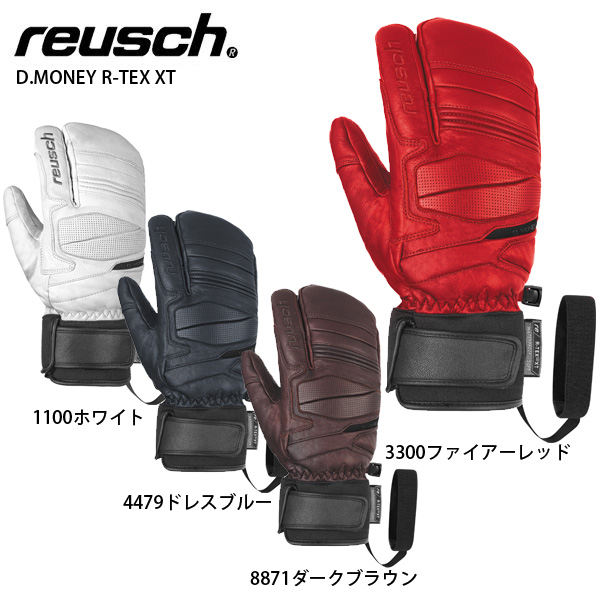 REUSCH<2021>D.MONEY R-TEX XT
【OLD】

Original Price:17600JPY
Price :
12,319 JPY
109.19 $(USD)
30 %OFF
Item Number:cd48322
〇→ in stock ×→ out of stock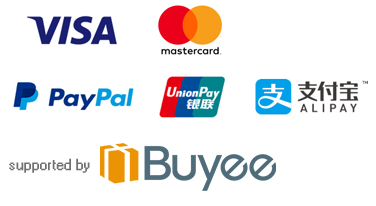 REUSCH ski glove

■ REUSCH D.MONEY R-TEX XT

part number
60 02 838

size
7.0-9.0

Color
8871 dark BULA down
3300 Fire Red
4479 dress blue
1100 White

Features
· soft knuckle putting
· Taitokafu
· Comfort leash
· finger lining
· signature glove
· outside the sewing specification

TECHNOLOGIES
· R-TEX XT
· R-LOFT
· FINGER LINING
· STORM LEASH

EXTRA wARM
PrimaLoft, R-LOFT use a high-performance batting, such as, or high warm glove of the ratio of thick leather.

WINDPROOF waterproof high glove using
GORE-TEX or R-TEX.

BREATHABLE using
GORE-TEX or R-TEX glove that combines breathable.

signature glove of free rider Daron is the glove of soft warmth of high lobster style that employs a waterproof sheet.
is the best glove in powder skiing.