All Items
>
Ski Goggle
>
【Ski Goggle】GIRO
>
GIRO AXIS GREYWORDMARK【eyeglass compatible】【ASIAN FIT】- 2020
GIRO AXIS GREYWORDMARK【eyeglass compatible】【ASIAN FIT】- 2020
GIRO AXIS GREYWORDMARK【eyeglass compatible】【ASIAN FIT】- 2020
【OLD】

Original Price:31900JPY
Price :
18,899 JPY
167.51 $(USD)
41 %OFF
Item Number:cd48569
〇→ in stock ×→ out of stock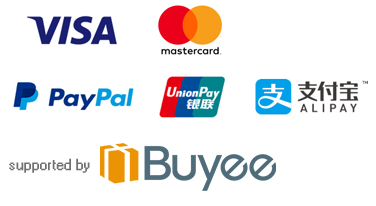 GIRO Ski-go guru

■ AXIS

color: Lens
GREY WORDMARK: VIVID Ember

FRAMW
· EXV frame-less design

LENS
· ZEISS VIVID injection molding
· plane double lens

FEATURES
· EVAK vent technology
· EVAK technology
· quick-change magnetic lens exchange system
· micro fleece use triple layer face foam
· anti-fog processing
· glasses corresponding frame (depending on the size of the glasses)
· ZEISS VIVID lens sunny one-frame-less design with one for cloudy weather
· Asian fit

Axis for is a quick change lens system, a bold style in the clean Fiche. And self-locating magnet of two locations, the four pins to hold it securely in place the lens. Frame of medium size, to fit a variety of face shapes, gives us a wide field of view of surprisingly EXV. Shut off the moisture in the two ZEISS VIVID lens coatings defogging and (fine weather for and for cloudy weather) EVAK vent technology comes with, we incorporate all of the elements in order to respond to a variety of conditions.