All Items
>
Ski Glove
>
【Ski Glove】REUSCH
>
REUSCH REU20RL RE LOBSTER - 2021
REUSCH REU20RL RE LOBSTER - 2021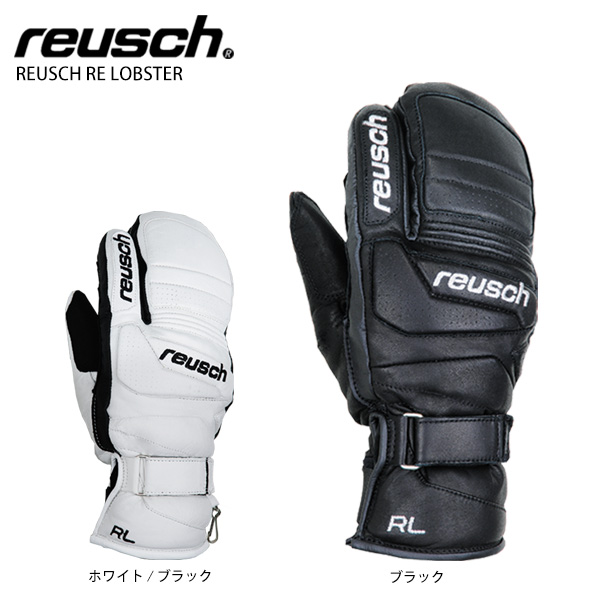 REUSCH REU20RL RE LOBSTER - 2021
【OLD】

Original Price:17600JPY
Price :
14,079 JPY
124.79 $(USD)
20 %OFF
Item Number:fd09013
〇→ in stock ×→ out of stock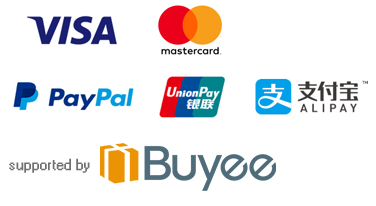 REUSCH ski glove

■ REUSCH RE LOBSTER

part number
REU20RL

size
6.5-9.0

Color
BK black
WK white / black

Features
· software finger and knuckle padding
· Taitokafu
· wristband
· lobster style
· finger lining
· outside the sewing specification

Technologies
· fINGER lINING

EXTRA WARM
PrimaLoft, high-performance, such as R-LOFT high warm glove of a batting the use, or the ratio of thick leather.

WINDPROOF glove with excellent windbreak using
STROMBLOXX. Or, glove that does not use a special sheet.

EXTRA BREATHABLE
without the use of such special sheet, breathable excellent glove.

equipped with a soft pad to the knuckle and finger portion. Globe is a good comfortable lobster style of using a high-new warmth luxury leather grip.