All Items
>
Ski Helmet
>
【Ski Helmet】ALPINA
>
ALPINA GRAND LAVALAN - 2022
ALPINA GRAND LAVALAN - 2022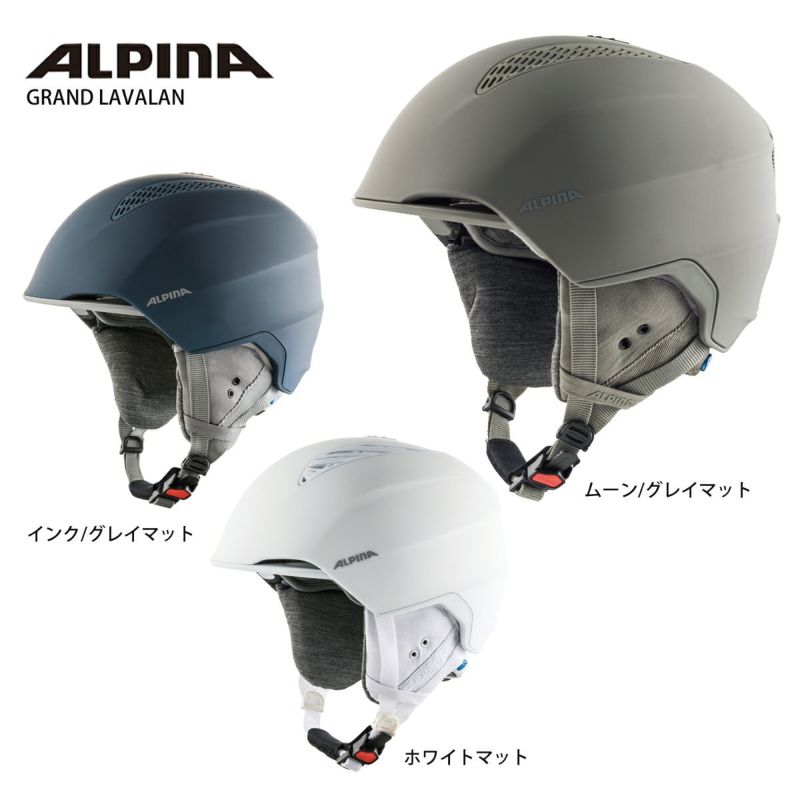 ALPINA GRAND LAVALAN - 2022
【NEW】

Original Price:23100JPY
Price :
18,479 JPY
163.79 $(USD)
20 %OFF
Item Number:cd49915
〇→ in stock ×→ out of stock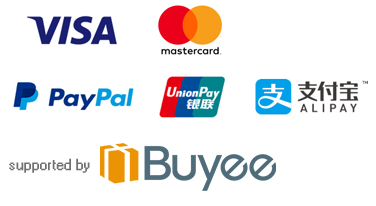 ALPINA ALPINA ski helmet

■ GRAND LAVALAN



color
■ Moon / gray mat
A9223.2.33 54-57cm
A9223.3.33 57-61cm

■ ink / gray mat
A9223. 2.31 54-57cm
A9223.3.31 57-61cm

■ white mat
A9223.2.10 54-57cm
A9223.3.10 57-61cm

SAFETY
· HYBRID
· INMOLD TEC
· CERAMIC SHELL
· HI- EPS
· EDGE PROTECT
ERGONOMICS
· RUN SYSTEM ERGO SNOW
· ERGOMATIC
· Y-CLIP

COMFORT
· AIRSTREAM CONTROL
· CHANGEABLE INTERIOR
· EREMOVABLE / EARPADS
· NECKWARMER
· LAVALAN


As the name implies, gRAND LAVALAN is a grand, there is a wide range of applications from carving up powder run.
inner sustainability of lavalan wool material will provide a comfortable wearing comfort in a natural softness and warmth. It is a lightweight all-mountain helmet.