All Items
>
Ski Pole
>
【Ski Pole】OGASAKA
>
OGASAKA LC-FP - 2022
OGASAKA LC-FP - 2022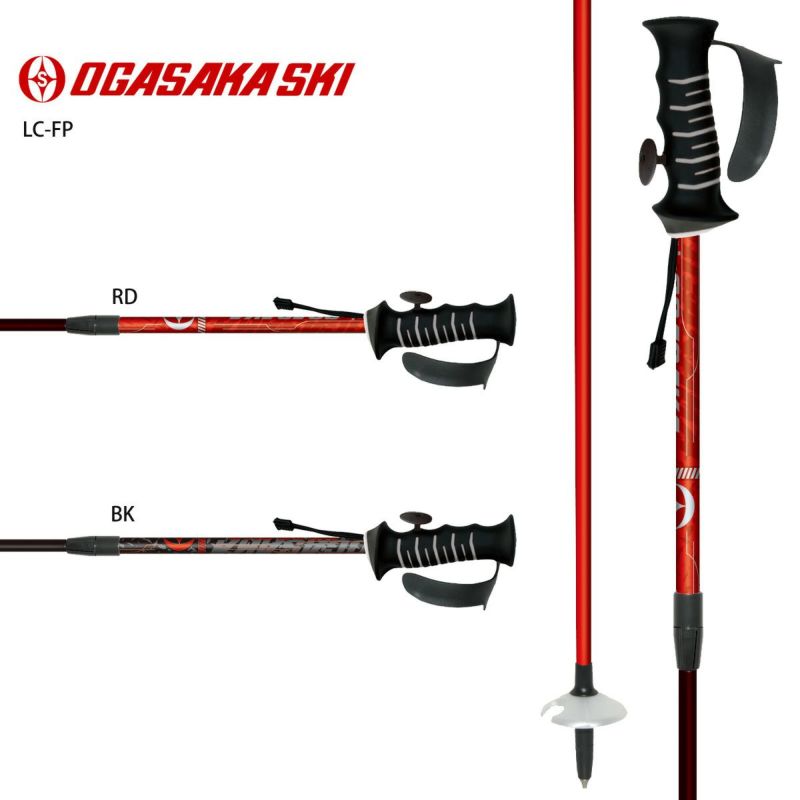 OGASAKA LC-FP - 2022
【NEW】

Original Price:23100JPY
Price :
18,480 JPY
163.79 $(USD)
20 %OFF
Item Number:cd51809
〇→ in stock ×→ out of stock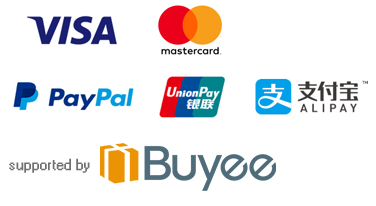 OGASAKA ski poles Stock

■ LC-FP

color:
· RD (Red)
· BK (BULA-click)

size:
S (95 ~ 115cm adjustable)
M (100 ~ 123cm adjustable)

material
high-strength aluminum alloy 14.3φ + carbon composite 10.5φ

· normal strap comes
· finger grip with holder
· sure lock
· made in Japan

< Please> Note to tighten too much! And enough fixed with a light force
tightened too strongly that the inside of the stopper structure is damaged, there is the shaft can not be fixed.
because it was sufficiently fixed in the normal force, please be careful not to over-tighten.