site_ref =
site_mode = SKI
prm_site_mode = &mode=SKI
prm2_site_mode = ?mode=SKI


true true
0
$goods.zaikosu <= 0
genre_path[0].id = 204
genre_path[1].id = 204-205
site_ref =
site_mode = SKI
prm_site_mode = &mode=SKI
prm2_site_mode = ?mode=SKI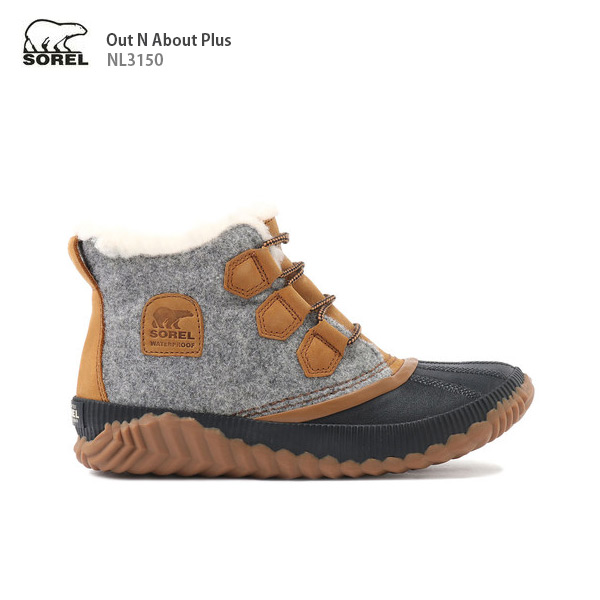 SOREL〔Women's〕 OUT'N ABOUT PLUS NL3150 - 2020
【OLD】【Women's】

Original Price:16500JPY
Price :
13,000 JPY
93.47 $(USD)
21 %OFF
Item Number:cd42106
〇→ in stock ×→ out of stock

SOREL Women's snow boots

Out N About Plus NL3150

size: 22.5-26.0cm

weight (approximate): 374g / foot

Material:
[upper] felt, WP leather, rubber
[lining] synthetic fur
[insole] with fleece EVA (removable)
[midsole] rubber
[outsole] rubber

Overview while performing a firm groove slip
, tweed and lace-up boots of leather Tsukai point. Walkable to fit on the ankle, because it is all-weather-capable hard to be slipping at the time of bad weather, it is also recommended in outdoor and camping as well as town. Waterproof effect of the membrane, the insole has adopted a fleece with a flexible and soft and high insulation is per foot in EVA material with durability.

site_ref =
site_mode = SKI
prm_site_mode = &mode=SKI