All Items
>
Skis
>
Freeride・Backcountry Skis
>
LINE PESCADO + ATTACK2 13 GW - 2022
LINE PESCADO + ATTACK2 13 GW - 2022
LINE PESCADO + ATTACK2 13 GW - 2022
【NEW】

Original Price:165000JPY
Price :
135,799 JPY
1,203.63 $(USD)
18 %OFF
Item Number:cd55341
〇→ in stock ×→ out of stock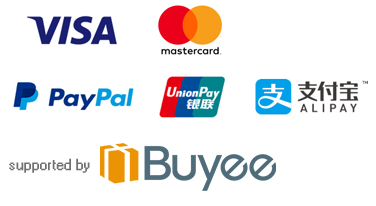 ■ 180cm R :( 19.5 m) side cut :( 158/125/144 mm)

WEIGHT / SKI (g): 1,950
SIDECUT AVG.m: 19.5
STANCE mm: -80
PROFILE mm: 20-4-1

CORE: Partly Cloudy
BASE: Sintered 1.1
FLEX: Directional Flex
GEOMETRY: 5-Cut
CONSTRUCTION: Sidewall
EDGE mm: 1.7 × 2

With a swallowtail design, soft flex, and a massive shovel, the Pescado is made to float through deep snow with ease. A directional back-mounted stance allows the tail of the ski to sink in deeper snow, thus raising the tip and giving you more control through the deepest of the deep. Equipped with a Partly Cloudy Core and ABS sidewalls, the Pescado continues to be one of the most innovative, unique, and insanely-fun powder skis on the market.