All Items
>
Under Wear
>
【Under Wear】Mens
>
【Super Sale!】MIZUNO <2016>Breaththermo Every Vneck Long Shirts C2JA5601/09 〔Black〕
【Super Sale!】MIZUNO <2016>Breaththermo Every Vneck Long Shirts C2JA5601/09 〔Black〕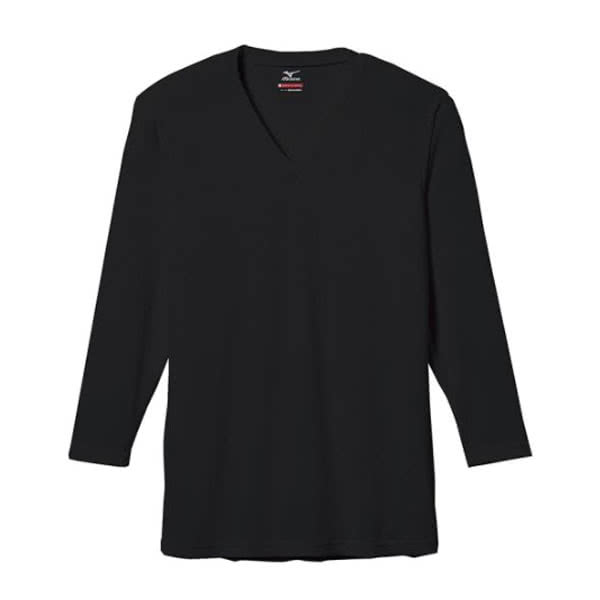 【 21%off 】
【Super Sale!】MIZUNO <2016>Breaththermo Every Vneck Long Shirts C2JA5601/09 〔Black〕
Item Number:cd25995
*Gross Weight(G.W.)

500g

→ about Shipping Cost

Proper Price:2160JPY
Proper Price:1700JPY
Price :
1,700 JPY
≈ 15.39 USD
  MIZUNO

■ C2JA5601 / 09

material
91%
unspecified fiber () 9%

feeling stretch! Bacteriostatic function unpleasant odor suppression room interference measures.

quality quality.
fever force, street wear comfortable performance pursuit. Comfortable light lightweight design, mold thin.

Features
conventional "", autumn and winter use assumed, dynamic corresponding fabric design sewing method employed, this product, use proper change. , Use consideration, purchase required pricing.

■ heat absorption function
own heat absorption material "", the human body generated moisture absorption heat insulation material.

■ (sweat) deodorizing function
(sweat) smell occurrence suppression. Yarn itself function, washing repetition function coercive.

■ extra insulation
heat absorption air inter-fiber intake warm, clothes in the hot state guarantee.

■ pH function
sweat detergent fibers neutral coercive, Yukan Sawaho.