All Items
>
Ski Glove
>
【Ski Glove】REUSCH
>
REUSCH〔Women's〕REUSCH JENNIE R-TEX XT - 2020
REUSCH〔Women's〕REUSCH JENNIE R-TEX XT - 2020
REUSCH〔Women's〕REUSCH JENNIE R-TEX XT - 2020
【OLD】

Original Price:5940JPY
Price :
3,899 JPY
36.07 $(USD)
34 %OFF
Item Number:cd39439
〇→ in stock ×→ out of stock
*Gross Weight(G.W.)800g → about Shipping Cost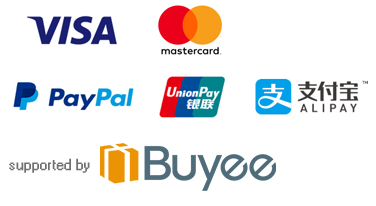 REUSCH REUSCH Ladies ski glove

REUSCH JENNIE R-TEX XT / 49 31 234

Size: 6.0-7.5
Color: 4924 Doresuburu / Serisu, 7722BULA Kkumeranji

Features
· Taitokafu

TECHNOLOGIES
· R-TEX XT
· R-LOFT



EXTRA wARM
PrimaLoft, R-LOFT use a high-performance batting, such as, or high warm glove of the ratio of thick leather.

WATERPROOF waterproof high glove using
GORE-TEX or R-TEX.

BREATHABLE using
GORE-TEX or R-TEX glove that combines breathable.

waterproof sheet containing ladies glove of vivid color ring. Good sporty tight cuff style fitting.