All Items
>
Ski Goggle
>
【Ski Goggle】SMITH
>
SMITH Squad - 2020
SMITH Squad - 2020
SMITH Squad - 2020
【OLD】

Original Price:19250JPY
Price :
13,470 JPY
123.89 $(USD)
30 %OFF
Item Number:cd40404
〇→ in stock ×→ out of stock
*Gross Weight(G.W.)500g → about Shipping Cost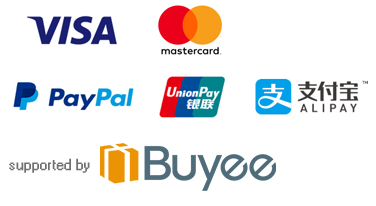 SMITH SMITH Ski-go guru

■ Squad [Scud]

[Frame Color: Lens / spare lens]
Black: Sun Platinum Mirror / Yellow
White Vapor: Sun Platinum Mirror / Yellow
Sage Flood: Everyday Green Mirror / Yellow
Red Rock: Sun Red Mirror / Yellow
Mystic Green: the secret of the Sun Platinum Mirror / Yellow

looks more wide field of view, in the lens size. To frame looks compact actually a large lens is equipped. Simple & aggressive style popular in the young generation in the fit does not matter men and women. To all of the frames, adopted molded polycarbonate of chroma pop lens. Nonmira, included as a standard lens is spare lens of Nonkuroma.

to correct the distortion how the appearance of [Size]
Medium fit

[VISION + FIT]
of polycarbonate material, gold molding plane Kabonikku X lens adopted
-chroma pop lens standard equipment
-lens, an eccentric processing Fog-X treatment process to confine the moisture that causes the adoption
· cloudy in the outer lens inside the inner lens.