All Items
>
Ski Glove
>
【Ski Glove】DESCENTE
>
DESCENTE DOWN GLOVE / DWBOJD66 - 2020
DESCENTE DOWN GLOVE / DWBOJD66 - 2020
DESCENTE DOWN GLOVE / DWBOJD66 - 2020
【OLD】

Original Price:11000JPY
Price :
6,499 JPY
62.66 $(USD)
41 %OFF
Item Number:cd41253
〇→ in stock ×→ out of stock
*Gross Weight(G.W.)800g → about Shipping Cost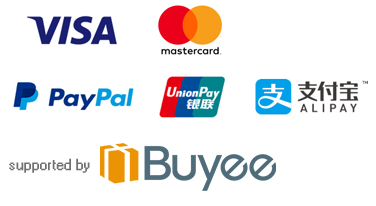 DESCENTE DESCENTE glove

■ DOWN GLOVE / DWBOJD66

Outer: WP stretch knit (100% polyester), polyester Ox (100% polyester), synthetic leather
lining: Saitosu, Seberisu


Ski gloves using the Hitonabi to be converted to heat DOWN
· hEAT NAVI
· SAITOS
· Seberisu

light. In warm, use an antibacterial material "Seberisu" lining. A film containing prevent the penetration into the water of the globe. By adopting down cotton, to enhance the more warmth.