All Items
>
Skis
>
All Mountain Skis
>
Swallow Ski<2020>COSMIC SURF GLOSSY +XPRESS W 10
Swallow Ski<2020>COSMIC SURF GLOSSY +XPRESS W 10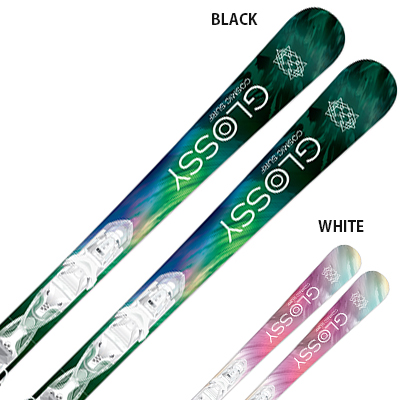 Swallow Ski<2020>COSMIC SURF GLOSSY +XPRESS W 10
【OLD】【Unisex】【Beginner】

Original Price:42900JPY
Price :
22,800 JPY
210.91 $(USD)
47 %OFF
Item Number:cd44196
〇→ in stock ×→ out of stock
*Gross Weight(G.W.)9000g → about Shipping Cost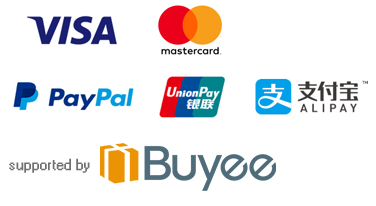 ■ 142cm R :( 11) side cut :( 116/74/106)
■ 147cm R :( 12) side cut :( 117/74/107)
■ 156cm R :( 13) side cut :( 118/74 / 108)
rocker: F-rocker


soft shell structure (that soften the edges operability by along the side curve to reduce the thickness of the ski) rocker shape plus, the medium speed from low speed It was an emphasis on control performance of the speed range, which is the main in the slopes that range.
is a lightweight type of skiing that stress-free operation can also to the lesser of leg strength to suppress the "caught" in the runway due to snow conditions change.
on the surface design will change the look by the light Because I print the GLITTER.
Dekkikara - will be "BULA click" and "white".
binding is marked with a look-Xpress W10.
lever will correspond to the sole of the boot of 261mm? 327mm by the operation.