All Items
>
Ski Socks
>
【Ski Socks】Mens
>
〔HC〕MICO SOCKS〔Ski Socks〕1666 X-STATIC MEDIUM
〔HC〕MICO SOCKS〔Ski Socks〕1666 X-STATIC MEDIUM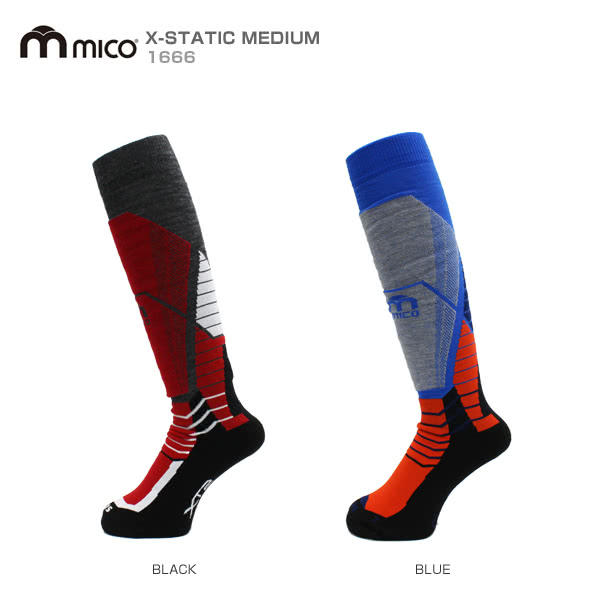 〔HC〕MICO SOCKS〔Ski Socks〕1666 X-STATIC MEDIUM
Item Number:cd34474
*Gross Weight(G.W.)

500g

→ about Shipping Cost

Proper Price:3888JPY
Price :
3,141 JPY
≈ 28.43 USD
MICO Miko ski socks

■ 1666 X-STATIC MEDIUM

material
nylon 42%, merino wool 26%, acrylic 15%, X-Static 7%, last out 7%, Lycra 3%

High-technology and high-touch. Advanced materials and natural materials were fused, high-performance socks master the warmth.
addition to Merino wool natural materials, X-Static excellent in antibacterial, insulation and electrostatic suppression, using the last out of the temperature regulating material.
midweight socks to firmly protect the key points of the foot to adopt a layer structure. Asymmetrical anatomical shape that matches the shape of the foot to enhance the fit feeling of
Wife destination.