All Items
>
Kids・Junior
>
【Kids Junior】Snow Shoes
>
〔HC〕POOKIES 〔Junior Kids・Snow Shoes〕<2018>PK-EB510N
〔HC〕POOKIES 〔Junior Kids・Snow Shoes〕<2018>PK-EB510N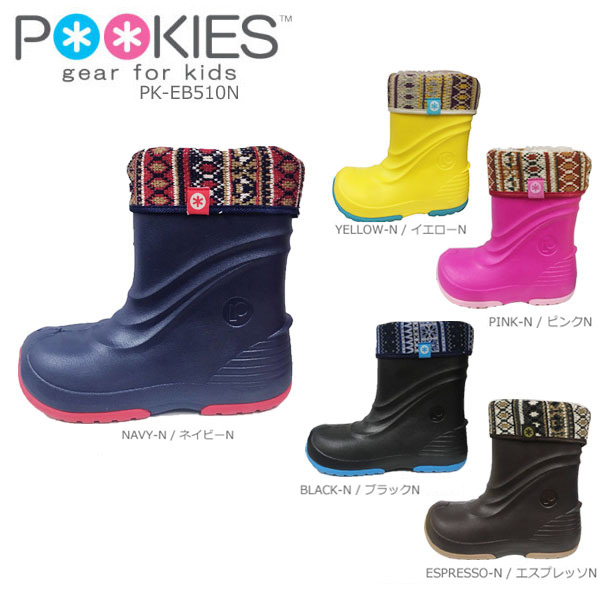 〔HC〕POOKIES 〔Junior Kids・Snow Shoes〕<2018>PK-EB510N
Item Number:cd34481
*Gross Weight(G.W.)

1000g

→ about Shipping Cost

Proper Price:2680JPY
Price :
2,412 JPY
≈ 21.83 USD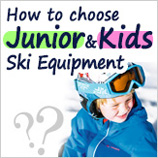 POOKIES Junior snow boots

■ PK-EB510N

material
· carapace: EVA (strengthening Gomurifuto)
· Bottom material: EVA / synthetic rubber

ultra-lightweight EVA boots.
half of the general rubber boots below! (Comparison of our products)

completely waterproof.
also be used to
all season big success as rain boots!
We put the rubber to slip.
wet floor surface or the like, walking on a slippery place
Please use caution.