All Items
>
Kids・Junior
>
【Kids Junior】Snow Shoes
>
〔HC〕POOKIES 〔Junior KidsSnow Shoes〕<2018>PK-WP700
〔HC〕POOKIES 〔Junior KidsSnow Shoes〕<2018>PK-WP700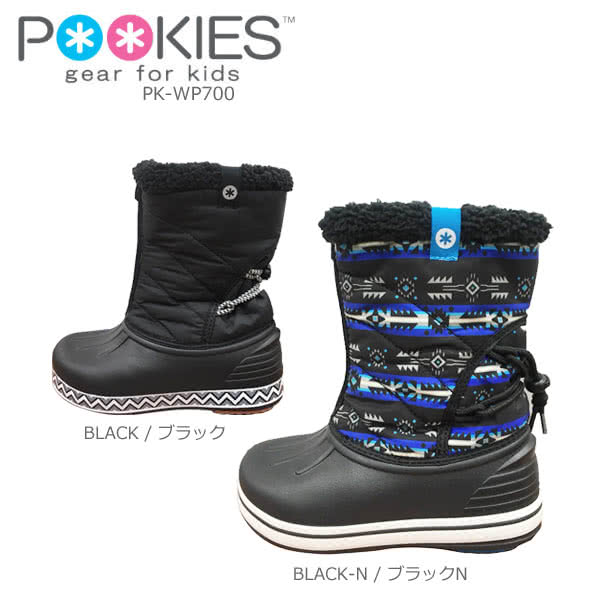 〔HC〕POOKIES 〔Junior KidsSnow Shoes〕<2018>PK-WP700
Item Number:cd34482
*Gross Weight(G.W.)

1000g

→ about Shipping Cost

Proper Price:3780JPY
Price :
2,610 JPY
≈ 23.62 USD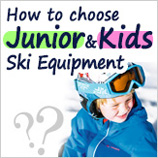 POOKIES Junior snow boots

■ PK-WP700

material is snow boots
nylon
synthetic rubber (EVA)
EVA + TPR sole

down jacket-style image.
a fully waterproof function of up to about a depth of 5cm, adopted
ultra-lightweight EVA sole!
interior is warm and soft comfort in the entire surface of the bore.
making it easier to wear in children with zippered.