All Items
>
Ski Jackets & Ski Pants
>
【Ski Jackets & Ski Pants】DESCENTE
>
〔sale!〕DESCENTE S.I.O JACKET 60/DWUMJK53 - 2019
〔sale!〕DESCENTE S.I.O JACKET 60/DWUMJK53 - 2019
〔sale!〕DESCENTE S.I.O JACKET 60/DWUMJK53 - 2019
【Unisex】

Original Price:56160JPY
Price :
28,900 JPY
272.66 $(USD)
49 %OFF
Item Number:cd34737
*Gross Weight(G.W.)1200g → about Shipping Cost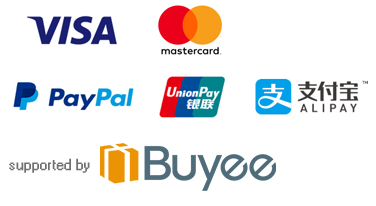 DESCENTE DESCENTE ski wear

■ SIO JACKET 60 / DWUMJK53
[Geo jacket 60]

FABRIC
· mat 4WAY stretch (100% polyester)
· Uni-stretch (100% polyester)

INSULATION
· 60g cotton (100% polyester)

LINING
· heat Navi aluminum print (polyester)

PROCESSING:
water pressure: 20,000mm
moisture permeability: 4,000g / m2 / 24h (A-1 ) was realized

· SIO CONCEPT
· HEAT NAVI

ideal mobility, comfort and silhouette in SKI scene "SIO jacket". 3D embossed detail the features of the toward the upper arm from the shoulder. Technology selection players wear model function is applied for a more beautiful slip. Helmet compatible hood, easy list adjuster mounted.