All Items
>
Ski Jackets & Ski Pants
>
【Ski Jackets & Ski Pants】DESCENTE
>
〔sale!〕DESCENTE S.I.O JACKET 60/DWUMJK54 - 2019
〔sale!〕DESCENTE S.I.O JACKET 60/DWUMJK54 - 2019
〔sale!〕DESCENTE S.I.O JACKET 60/DWUMJK54 - 2019
【Unisex】

Original Price:41040JPY
Price :
23,000 JPY
44 %OFF
Item Number:cd34740
*Gross Weight(G.W.)1200g → about Shipping Cost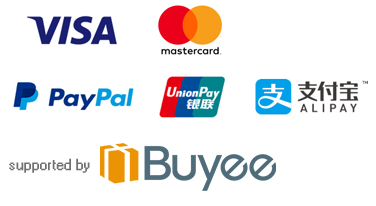 DESCENTE DESCENTE ski wear

■ SIO JACKET 60 / DWUMJK54
[Geo jacket 60]

FABRIC
· frozen print (100% polyester)

INSULATION
· 60g cotton (100% polyester )

LINING
· taffeta (polyester)

PROCESSING:
water pressure: 10,000mm
moisture permeability: 4,000g / m2 / 24h (A-1)

· SIO CONCEPT
· HEAT NAVI

SKI ideal mobility, comfort and silhouette beautiful slide for the "SIO jacket" than was realized at the scene. Technology selection players wear model. Easy list adjuster

S.I.O adoption of insulation Ray Ted jacket. Model structure and, a three-dimensional effect which was developed based on the presence of slip graphics features to pursue a more beautiful slip.