All Items
>
Ski Jackets & Ski Pants
>
【Ski Jackets & Ski Pants】DESCENTE
>
〔sale!〕DESCENTE S.I.O JACKET 60/DWUMJK55 - 2019
〔sale!〕DESCENTE S.I.O JACKET 60/DWUMJK55 - 2019
〔sale!〕DESCENTE S.I.O JACKET 60/DWUMJK55 - 2019
【Unisex】

Original Price:37800JPY
Price :
19,800 JPY
186.81 $(USD)
48 %OFF
Item Number:cd34743
*Gross Weight(G.W.)1200g → about Shipping Cost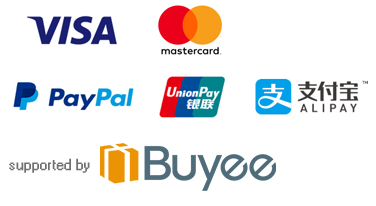 DESCENTE DESCENTE ski wear

■ SIO JACKET 60 / DWUMJK55
[Geo jacket 60]

FABRIC
· Uni-stretch (100% polyester)

INSULATION
· 60g cotton (100% polyester )

LINING
· taffeta (polyester)

PROCESSING:
water pressure 10,000mm · moisture permeability 4,000g / m2 / 24h (A-1)

· SIO CONCEPT
· HEAT NAVI

SKI scene "SIO jacket" from the beautifully slip for realizing the ideal mobility, comfort and silhouette in.

S.I.O adoption of insulation Ray Ted jacket. Model with the structure of the order to pursue a more beautiful slip, a space that may contain a team mark on the back.