All Items
>
Ski Wear
>
【Ski Wear】DESCENTE
>
〔HC〕DESCENTE〔Ski Wear〕<2019>S.I.O JACKET 60/DWUMJK51
〔HC〕DESCENTE〔Ski Wear〕<2019>S.I.O JACKET 60/DWUMJK51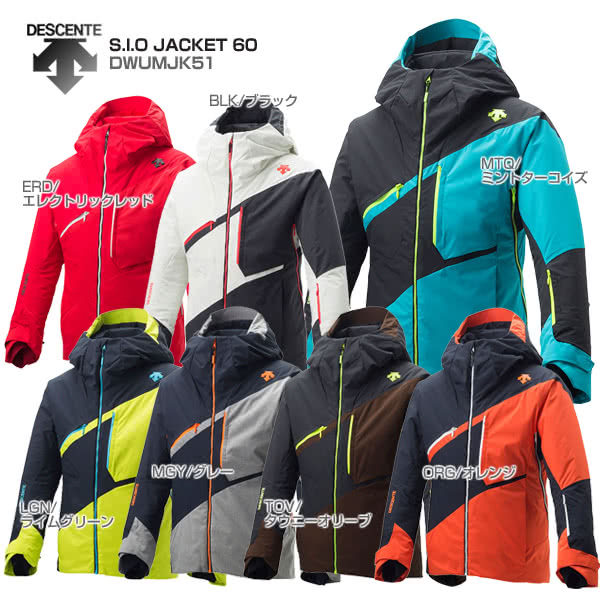 〔HC〕DESCENTE〔Ski Wear〕<2019>S.I.O JACKET 60/DWUMJK51
Item Number:cd34773
*Gross Weight(G.W.)

1200g

→ about Shipping Cost

Proper Price:42120JPY
Price :
23,500 JPY
≈ 214.16 USD


DESCENTE DESCENTE ski wear

■ SIO JACKET 60 / DWUMJK51
[Geo jacket 60]

FABRIC
· heather plain weave (100% polyester)
· Uni-stretch (100% polyester)
· powder lip (100% nylon)

INSULATION
· 60g cotton (100% polyester)

LINING
· taffeta (polyester)

PROCESSING:
water pressure 10,000mm · moisture permeability 4,000g / m2 / 24h (a-1)

· SIO CONCEPT
· HEAT NAVI

beautiful slide for the "SIO jacket" than was realized the ideal mobility, comfort and silhouette in SKI scene. Technology selection players wear model. Consider the team support, new patterns adopted to be put a mark on the back. And a structure for the pursuit of beautiful slip from easy list adjuster

, different materials color block features.
in free skiing scene in the competition scene. I want to enjoy the entire piste to you.