All Items
>
Ski Jackets & Ski Pants
>
【Ski Jackets & Ski Pants】ON・YO・NE
>
ON・YO・NE PRINT OUTER JACKET ONJ91P42 - 2019
ON・YO・NE PRINT OUTER JACKET ONJ91P42 - 2019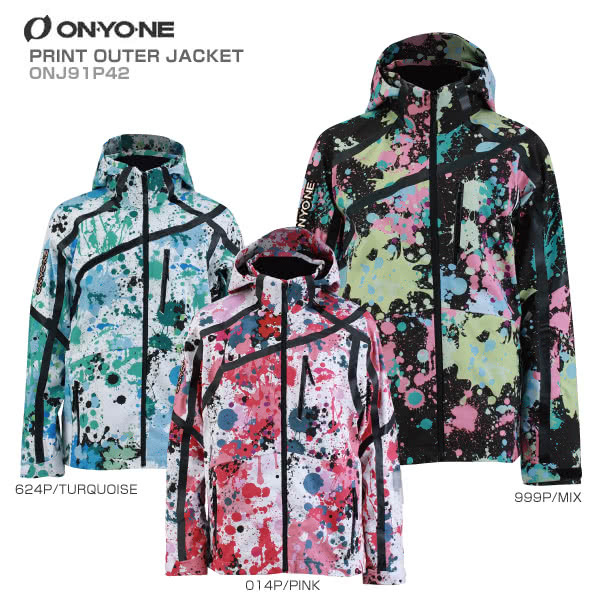 ON・YO・NE PRINT OUTER JACKET ONJ91P42 - 2019
【Unisex】

Original Price:58320JPY
Price :
34,000 JPY
320.78 $(USD)
42 %OFF
Item Number:cd34834
*Gross Weight(G.W.)1200g → about Shipping Cost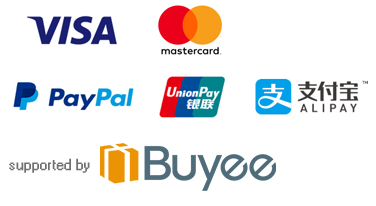 ON · YO · NE ON · YO · NE skiwear

PRINT OUTER JACKET [print outer jacket]
■ ONJ91P42

· FABRIC
4WAY STRETCH TWILL

· Outer
polyester 100%

· lining
100% polyester

· batting
There

· pass case position
without

· INSULATION
BODY: 80g
SLEEVE: 60g

· Technobrane [techno brain]

· Hyglater [high] Greater

· sTRETCH fABRICS [stretch fabric]

· seam sealing [seam sealing]

water pressure: 196kpa (20,000mm)
moisture permeability: 8,000g / m2 / 24hr

prints type of ONJ91042. Motif of the pattern is to express the design sense of movement in the "paint". To glamorous directing the style of the snow.