All Items
>
Kids・Junior
>
【Kids】Ski Glove
>
〔HC〕REUSCH〔Ski Glove Kids Junior Kids〕<2019>REUSCH KADIR DOWN R-TEX XT MITTEN〔R-TEX XT Mitten〕
〔HC〕REUSCH〔Ski Glove Kids Junior Kids〕<2019>REUSCH KADIR DOWN R-TEX XT MITTEN〔R-TEX XT Mitten〕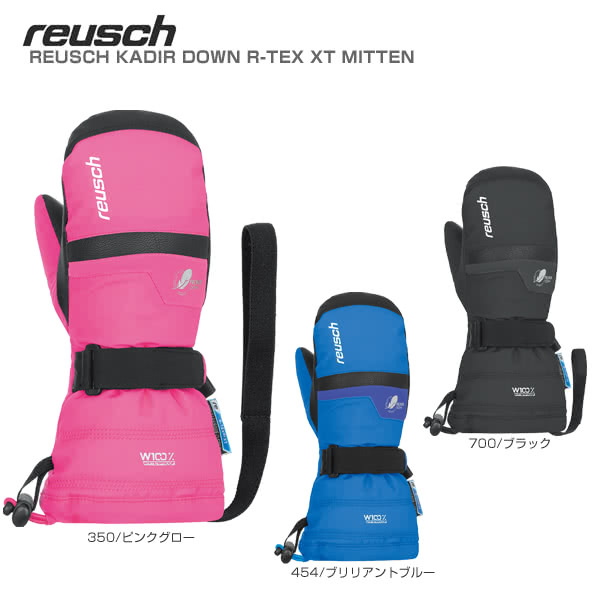 〔HC〕REUSCH〔Ski Glove Kids Junior Kids〕<2019>REUSCH KADIR DOWN R-TEX XT MITTEN〔R-TEX XT Mitten〕
Item Number:cd35473
*Gross Weight(G.W.)

800g

→ about Shipping Cost

Proper Price:4968JPY
Price :
3,970 JPY
≈ 36.90 USD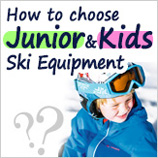 REUSCH REUSCH kids ski glove

■ REUSCH KADIR DOWN R-TEX XT MITTEN / 47 85 562

Features
· powder cuff
· wristband
· stopper system
· storm leash

TECHNOLOGIES the highest glove of
· R-TEX XT
· REALDOWN
· SoftSHELL 4WAY STRETCH
· STORM LEASH

tHE WARMEST warm LEVEL using
DOWN or special batting.

WATERPROOF waterproof high glove using
GORE-TEX or R-TEX.

BREATHABLE using
GORE-TEX or R-TEX glove that combines breathable.

very warm by using the real down, soft soft shell fabric is comfortable, waterproof sheet containing mitten glove. With a leash code.