All Items
>
【Ski Set】
>
〔HC〕【Ski Set】DYNASTAR〔LadiesSki〕<2017>INTENSE 6 + XPRESS W 11 B83 + HELD <2018>RHEA-55
〔HC〕【Ski Set】DYNASTAR〔LadiesSki〕<2017>INTENSE 6 + XPRESS W 11 B83 + HELD <2018>RHEA-55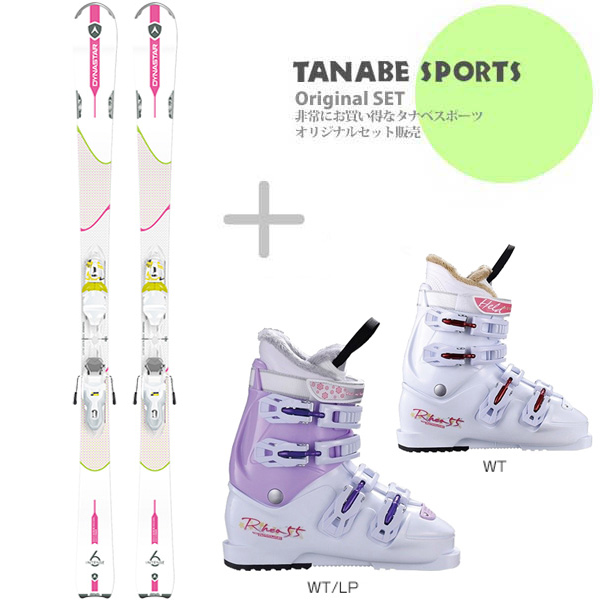 〔HC〕【Ski Set】DYNASTAR〔LadiesSki〕<2017>INTENSE 6 + XPRESS W 11 B83 + HELD <2018>RHEA-55
Item Number:cd37057
*Gross Weight(G.W.)

10000g

→ about Shipping Cost
Price :
32,800 JPY
≈ 299.09 USD
Ski and boots set

● DYNASTAR [DYNASTAR Ladies skis] <2017> INTENSE 6 + XPRESS W 11 B83
power transmission, excellent stability, power ride side wall is to achieve a friendly edge flip, further is it to set up a lightweight binding best match to the woman of the operating position.

● HELD [boots] <2018> RHEA-55
size: 23.0 ~ 25.0cm (1.0cm pitch)
shell material: polyethylene
one leg weight: 1,360g
flex: 55
Last width: 105mm

● binding adjustment free!

you purchased, and binding adjusted in accordance with the skis and boots
we will deliver. Since I also specify a

binding open value, your body weight to
remarks, skiing LEVEL, please fill in the age.