All Items
>
Kids・Junior
>
【Junior】Ski Wear 120-170cm
>
〔HC〕THE NORTH FACE〔Junior KidsSki Middle Layer〕<2019>SHERPA FLEECE JACKET NAJ71605
〔HC〕THE NORTH FACE〔Junior KidsSki Middle Layer〕<2019>SHERPA FLEECE JACKET NAJ71605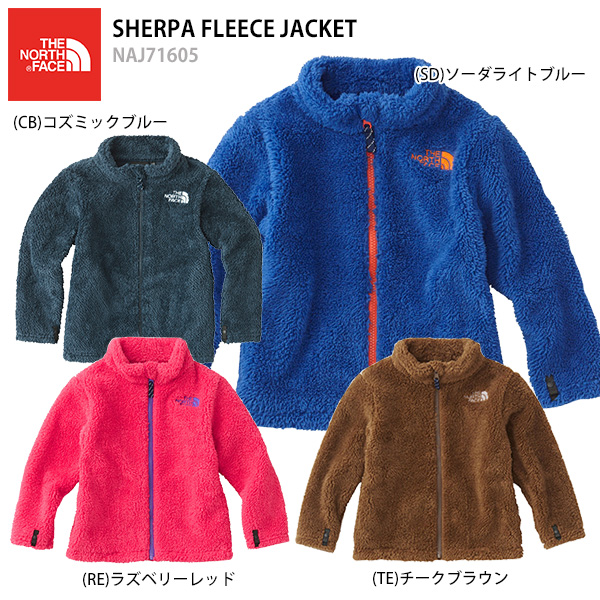 〔HC〕THE NORTH FACE〔Junior KidsSki Middle Layer〕<2019>SHERPA FLEECE JACKET NAJ71605
Item Number:cd37264
*Gross Weight(G.W.)

800g

→ about Shipping Cost

Proper Price:12960JPY
Price :
10,420 JPY
≈ 95.28 USD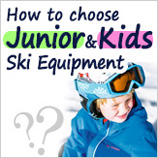 THE NORTH FACE THE · THE NORTH FACE junior middleweight layer

■ SHERPA FLEECE JACKET Sherpa fleece jacket
NAJ71605

material
Sherpa Fleece Bonding (100% polyester)

· ZIP IN ZIP support
· logo embroidered
· register name with



haired and long Sherpa fleece, next-to-skin bonding the well smooth micro fleece, fleece jacket, which was to have a high extra insulation.
back is easy sleeves through Shigashi in the flat, has secured an appropriate windproof and breathable.
corresponding to the zip-in zip system that can be connected to the outer with a dedicated fastener.
color Barry et Deployment is easy to all four colors of coordination.
it is in one outfit also suitable for town use even outdoors.