All Items
>
Kids・Junior
>
【Junior】Ski Wear 120-170cm
>
〔HC〕DESCENTE〔Junior Kids Ski Wear〕<2019>JUNIOR SUIT / MOVE SPORT DWJMJH91
〔HC〕DESCENTE〔Junior Kids Ski Wear〕<2019>JUNIOR SUIT / MOVE SPORT DWJMJH91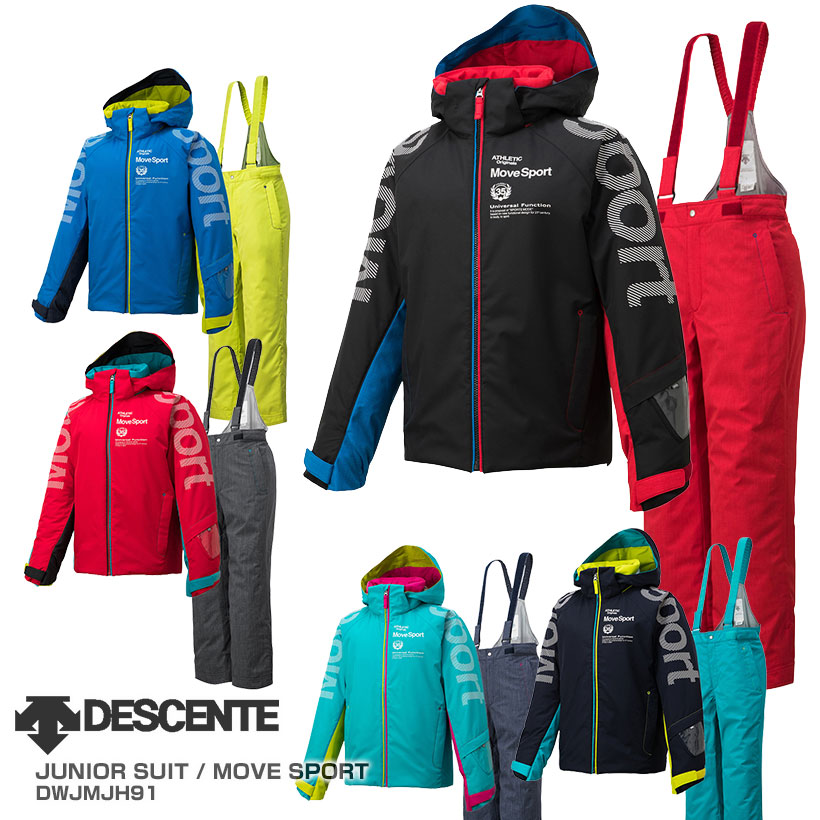 〔HC〕DESCENTE〔Junior Kids Ski Wear〕<2019>JUNIOR SUIT / MOVE SPORT DWJMJH91
Item Number:cd38206
*Gross Weight(G.W.)

2000g

→ about Shipping Cost

Proper Price:28080JPY
Price :
17,800 JPY
≈ 161.61 USD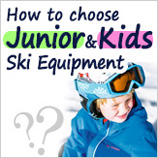 DESCENTE DESCENTE junior skiwear

■ JUNIOR SUIT / MOVE SPORT DWJMJH91

material
Outer:
mat Twill (100% polyester)
shadow cloth (100% polyester)

Filling:
60g batting (100% polyester)
40g cotton (100% polyester)

lining:
taffeta (polyester)

PROCESSING
water pressure 10,000mm
moisture permeability 4,000g / m2 / 24h [A-1]

FUNCTIONS
· carefree wash
· or hook
· HEATNAVI

MOVE SPORT logo on the partner
· Ouchi is the junior suit the design point.
according to the height, is possible to adjust the length of the sleeves and the crotch, equipped with a safe, secure, and comfortable care function, is DESCENTE junior suit Kids Design Award.
item with a modus operandi function to prevent the ride up the rash hood and cuffs from the top of the helmet.
You can wash in the washing machine for home use in the original shape and difficult to structure.
warm in Hitonabi filled.