All Items
>
Ski Training
>
Training Shoes
>
〔HC〕【SIDAS Insole 】SIDAS Parc Leger + Insole COMFORT 3D〔3D〕
〔HC〕【SIDAS Insole 】SIDAS Parc Leger + Insole COMFORT 3D〔3D〕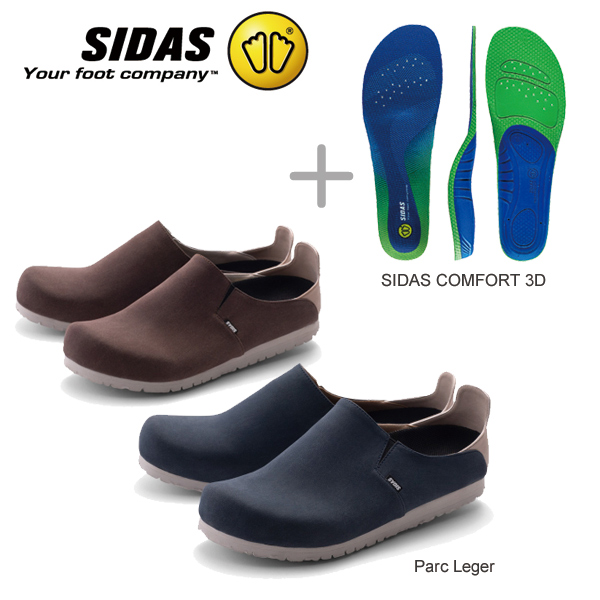 〔HC〕【SIDAS Insole 】SIDAS Parc Leger + Insole COMFORT 3D〔3D〕
Item Number:cd41597
*Gross Weight(G.W.)

1500g

→ about Shipping Cost
Price :
9,900 JPY
≈ 91.27 USD


SIDAS shoes + insole set


■ Parc Leger [Parc Leger]

Material
Upper: PU leather
outsole: lightweight EVA

※ insole is sold separately

· unisex



■ COMFORT 3D [Comfort 3D]

toe thickness: Comfort form 4.3mm

· new shape New Anatomical EVA shell of, with excellent cushioning properties to be able to
· base material support that fits in more foot type in addition to the adoption
· breathable and moderate grip performance, mesh material

new all-round model multi-use that plus the antibacterial effect that also has an antibacterial effect.
Recommended especially on the bike! The impact was dispersed, powerful and to smooth pedaling.