All Items
>
Under Wear
>
【Under Wear】Mens
>
〔HC〕PATAGONIA〔Mens Under Wear〕<2020> 43667 / MS CAP TW ZIP NECK
〔HC〕PATAGONIA〔Mens Under Wear〕<2020> 43667 / MS CAP TW ZIP NECK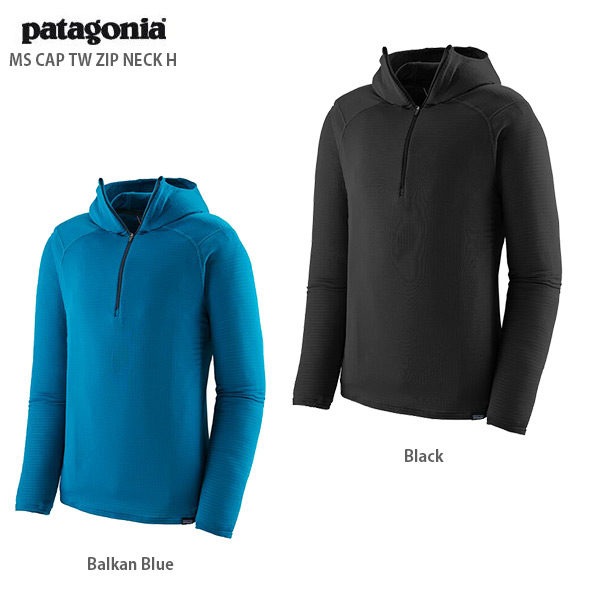 〔HC〕PATAGONIA〔Mens Under Wear〕<2020> 43667 / MS CAP TW ZIP NECK
Item Number:cd42120
*Gross Weight(G.W.)

800g

→ about Shipping Cost

Proper Price:15950JPY
Price :
15,100 JPY
≈ 138.19 USD
  PATAGONIA PATAGONIA underwear

■ Men's Capilene thermal Wait zip neck Hoody

● base layer with a loft to provide warmth and breathability in the feature

cold situation. Haikyu Fresh durable antibacterial finish of Polartec Power grid material. It adopted the sewing of Fair Trade Certified.

● Capilene is a chemical fiber base layer of which was made from excellent polyester material to Capilene polyester-based layer

wicks moisture, the water is a divergence from the skin, with excellent breathability and quick-drying It is a product that forms the basis of the layering of any activity. Vigorous exercise designed in mind the Capilene® requiring quick movements, provides an excellent wicking and quick-drying. The Capilene polyester is using recycled materials at least 35%, can be washed in a washing machine.