All Items
>
Ski Wax
>
HAYASHI WAX SHF-01 100g
HAYASHI WAX SHF-01 100g
HAYASHI WAX SHF-01 100g
Item Number:cd43648
*Gross Weight(G.W.)

500g

→ about Shipping Cost

Proper Price:3520JPY
Price :
3,160 JPY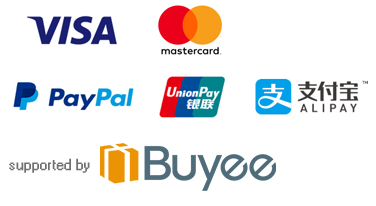 HAYASHI WAX HAYASHI wax wax

■ SHF-01 / super high fluorine 01 [100g]

10 ℃ ~ over 2 ℃ iron 110 ℃

super high fluorine wax beyond the area of ​​Haifu'-containing wax. Previously nitro gliding additives have not been added only NTR in glide wax, running agnostic snow, realizing initial velocity, acceleration, top speed. (※ It is not nitroglycerin and nitro)

SHF-01 specialize in gliding and water-repellent. Condition, such as float of the water, the best super wet dedicated wax to sleet, rain, snow and the like.