All Items
>
Ski Wax
>
HAYASHI WAX RSD wet 50g
HAYASHI WAX RSD wet 50g
HAYASHI WAX RSD wet 50g

Original Price:5500JPY
Price :
4,950 JPY
10 %OFF
Item Number:cd43902
*Gross Weight(G.W.)500g → about Shipping Cost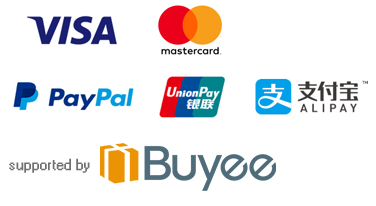 HAYASHI WAX HAYASHI wax wax

■ RSD wet [50g]
Racing super diamond

10 ℃ ~ -4 ℃ iron 120 ℃

Contents: 50g

snow: WET / Racing-only glide wax

· Top to follow appropriate for changes in the snow to wax flagship of go glide performance.
· HAYASHI original cause surely UP the potential of the running surface.
· In wet snow, it exerts its performance to the maximum.
· excellent Racing dedicated wax taking advantage of the characteristics of the super diamond was as sliding additives.

black wax ※, you may color the sole remains. Please note that if you use other than the graphite sole (black).