All Items
>
Ski Wax
>
HAYASHI WAX MNS-01 5g
HAYASHI WAX MNS-01 5g
HAYASHI WAX MNS-01 5g

Original Price:4180JPY
Price :
3,760 JPY
10 %OFF
Item Number:cd43930
*Gross Weight(G.W.)500g → about Shipping Cost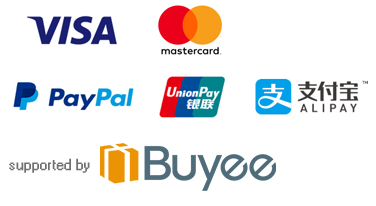 HAYASHI WAX HAYASHI wax wax

■ MNS-01
Midnight Special software

10 ℃ ~ 2 ℃

Contents: 5g

snow: WET / competition for start WAX / raw coating dedicated

runway the new generation wax

· super lubricant and high hardness particles special wax that elaborated the nitro powder of a blend of attention to gender and the environment.
· lightly raw coating at the start point and pressed while applying a frictional heat with a cork, polish with felt.
· very soft and easy to paint wax. Bring overwhelming acceleration in Yoyuki-soft snow.