All Items
>
Ski Wax
>
HAYASHI WAX MNS-02 5g
HAYASHI WAX MNS-02 5g
HAYASHI WAX MNS-02 5g

Original Price:4180JPY
Price :
3,760 JPY
10 %OFF
Item Number:cd43932
*Gross Weight(G.W.)500g → about Shipping Cost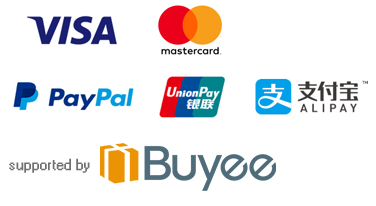 HAYASHI WAX HAYASHI wax wax

■ MNS-02
Midnight Special

-2 ℃ ~ 8 ℃

Contents: 5g

snow: MID / competitions start wax / raw coating dedicated

· nitro high loading start wax.
· Fluorine also has an effect even when some of the wet because it is formulated is great. Potential to surpass the Brewster · BULA Kkusuton in
· all of the snow.
· lightly Namanuri stretched with a cork to the start point, please raise polish in a cross.