All Items
>
Ski Wax
>
HAYASHI WAX MNS-03 5g
HAYASHI WAX MNS-03 5g
HAYASHI WAX MNS-03 5g

Original Price:4180JPY
Price :
3,760 JPY
10 %OFF
Item Number:cd43935
*Gross Weight(G.W.)500g → about Shipping Cost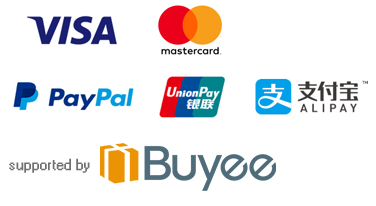 HAYASHI WAX HAYASHI wax wax

■ MNS-03
Midnight Special carbon

-4 ℃ ~ 32 ℃

Contents: 5g

snow: MID / competitions start wax / raw coating dedicated

Midnight Special performance intact, the potential to exceed the Midnight Special in reducing the static friction that occurs in all of the snow Akuyuki-old snow and the like.
corresponding temperature band play an effective role in the widely evil snow. Adhered to firmly Saul in cold land also excellent durability.