All Items
>
Ski Case・Ski Bag
>
Boots Bag・Back Pack
>
SALOMON PROLOG 70 BACKPACK - 2021
SALOMON PROLOG 70 BACKPACK - 2021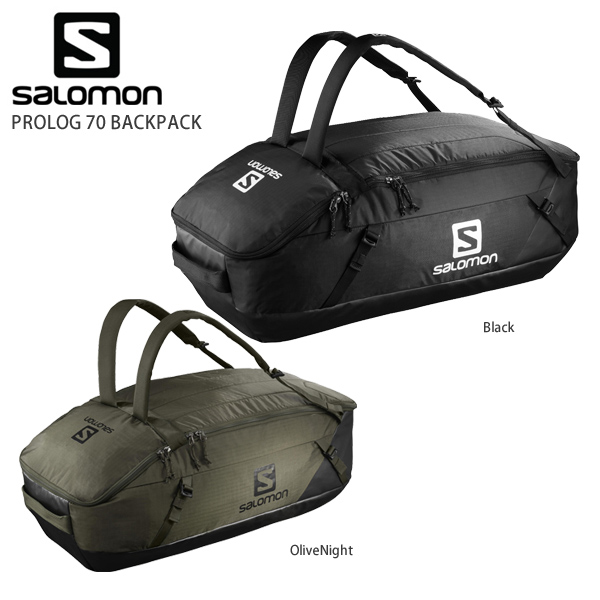 SALOMON PROLOG 70 BACKPACK - 2021
【NEW】

Original Price:11000JPY
Price :
9,300 JPY
88.84 $(USD)
15 %OFF
Item Number:cd47510
〇→ in stock ×→ out of stock
*Gross Weight(G.W.)10000g → about Shipping Cost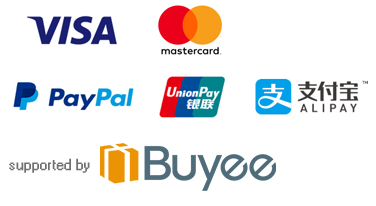 SALOMON SALOMON backpack

PROLOG 70 BACKPACK

Weight: 800g

capacity: 70L

size 70 x 30 x 27cm

a waterproof material bottom durable a large duffel bag is useless worry be placed anywhere during the trip, which was used to.
by a detachable shoulder strap and bag the top surface of the pad, the move will be able to piggyback on the back.
partition with the definitive put separately to wear already wear. Travel in If this bag is safe be treated somewhat Arappoku.