All Items
>
Ski Training
>
Balance Training
>
SKLZ 027184 TRAINING CABLE HEAVY 70-80LB - 2021【Obtained】
SKLZ 027184 TRAINING CABLE HEAVY 70-80LB - 2021【Obtained】
SKLZ 027184 TRAINING CABLE HEAVY 70-80LB - 2021【Obtained】

Original Price:2640JPY
Price :
2,376 JPY
22.45 $(USD)
10 %OFF
Item Number:cd47591
*Gross Weight(G.W.)1000g → about Shipping Cost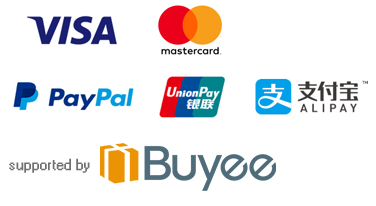 SKLZ SKLZ fitness equipment training cable

■ TRAINING CABLE HEAVY 70-80LB
training cable Heavy 027184

PRODUCT DETAIL
size: length about 156cm
Material: synthetic rubber, polypropylene
Country of origin: Thailand

load 70-80 pounds: about 31.7-36.2kg
other: Training cable that can be an effective whole body training in with training menu

stand-alone use. The width of the training is spread by combining sold separately dedicated items.
only handle three types (Part No. 007900,007887,007894). Dual Handle (Part No. 027825), Universal cuff (Part No. 027849), to enable the training in accordance with the purpose by combining a chop bar (part number 027818). Also, can the home or hotel room to the training room with only items, Universal anchor (Part No. 027832), door anchor (Part No. 008068) is also recommended.