All Items
>
Ski Training
>
Balance Training
>
SKLZ 018618 QUICK LADDER PRO - 2021【Obtained】
SKLZ 018618 QUICK LADDER PRO - 2021【Obtained】
SKLZ 018618 QUICK LADDER PRO - 2021【Obtained】

Original Price:8580JPY
Price :
8,580 JPY
81.05 $(USD)
Item Number:cd47600
*Gross Weight(G.W.)1000g → about Shipping Cost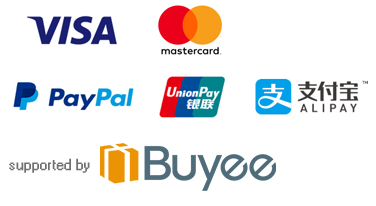 SKLZ SKLZ fitness equipment training

■ QUICK LADDER PRO quick ladder professional 018618

PRODUCT DETAIL
Size: total length of about 329 × width of about 56cm
Material: polypropylene, nylon, steel
Country of origin: China

the contents of goods: ladder (nylon straps, plastic LANGE, plastic side rail) × 1, the ground driving pegs × 4
ladder interval: about 53cm
other: the best training menu with

acceleration, lateral speed, the direction conversion of training, is the core skills necessary items in order to strengthen sense of balance and rhythm, the body's control. Con Thirty toner and accordion ladder of setting inspired by the bellows of you need efficient without becoming entangled. It can also be folded easily by side and durable structure with a hinge.