All Items
>
Ski Training
>
Balance Training
>
SKLZ 016881 MASSAGE BAR - 2021【Obtained】
SKLZ 016881 MASSAGE BAR - 2021【Obtained】
SKLZ 016881 MASSAGE BAR - 2021【Obtained】

Original Price:4400JPY
Price :
4,400 JPY
41.56 $(USD)
Item Number:cd47603
*Gross Weight(G.W.)1000g → about Shipping Cost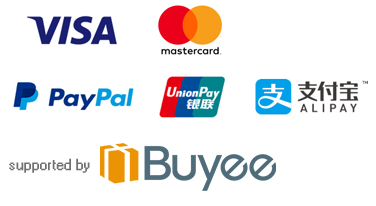 SKLZ SKLZ fitness equipment training

■ MASSAGE BAR massage bar 016881

PRODUCT DETAIL
Size: total length of about 50.8cm
Weight: about 610g
Material: polyethylene, ABS resin, steel
Country of origin: China
the length of the rotating parts: massage is a bar that has been designed using the inspired hand grip to about 25.3cm

mountain bike. Mountain bike-style grip Features, you can control the pressure of the massage. Bar of the full-length 20 inches (50.8cm) is, can massage targeted locations, you then up the muscle recovery speed.