All Items
>
Ski Training
>
Balance Training
>
SKLZ 007900 FLEX QUICK CHANGE HANDLE - 2021【Obtained】
SKLZ 007900 FLEX QUICK CHANGE HANDLE - 2021【Obtained】
SKLZ 007900 FLEX QUICK CHANGE HANDLE - 2021【Obtained】

Original Price:1320JPY
Price :
1,320 JPY
12.47 $(USD)
Item Number:cd47611
*Gross Weight(G.W.)1000g → about Shipping Cost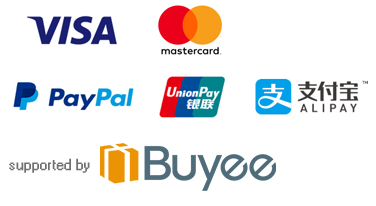 SKLZ SKLZ fitness equipment training

■ FLEX QUICK CHANGE HANDLE
flex quick-change handle 007900

PRODUCT DETAIL
Size: total length of about 18 × width of about 11cm
Weight: about 85g (1 piece)
Quantity: two pair

material: nylon, ABS resin
Country of origin: China
corresponding cable part number: 027153,027160,027177,027184,027191 is training cable-only handle of

SKLZ.
lightweight belt and rotation grip provides maximum comfort, patented slide lock cable system, you can easily desorption of training cable. One of the training cable mounted can be used, there is a durability of from about 4.5kg to resistance of 45kg (£ 10-100).