All Items
>
Ski Training
>
Balance Training
>
SKLZ 027832 UNIVERSAL ANCHOR - 2021【Obtained】
SKLZ 027832 UNIVERSAL ANCHOR - 2021【Obtained】
SKLZ 027832 UNIVERSAL ANCHOR - 2021【Obtained】

Original Price:2530JPY
Price :
2,530 JPY
23.90 $(USD)
Item Number:cd47625
*Gross Weight(G.W.)1000g → about Shipping Cost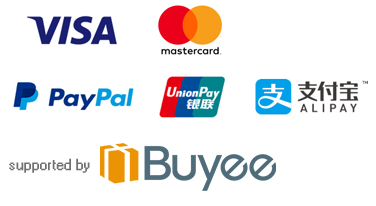 SKLZ SKLZ fitness equipment training

■ UNIVERSAL ANCHOR Universal anchor 027832

PRODUCT DETAIL
Material: ABS resin, polyacetal, TPE, vinyl chloride resin, nylon
Country of origin: China

corresponding cable part number: 027153 , 027160,027177,027184,027191 Sarukafu (part No. 027849), chop bar (part number 027818)
corresponding slide lock products: dual handle (part No. 027825), Universal cuff (part No. 027849), chop bar (part number 027818)

Universal by the door and the pole to the anchor point with the anchor, and to enable more effective training in such as your home.
universal anchor is a training tool to be used in conjunction with such SKLZ training cable and SKLZ chop bar. To secure the training cable to the door and Paul in a unique design, but because of the use of swivel 360 degrees rotary, never to restrict the body's movement and training. It corresponds to the slide lock (Slide Lock) expression products of SKLZ.