All Items
>
Ski Jackets & Ski Pants
>
【Ski Jackets & Ski Pants】THE NORTH FACE
>
〔HC〕THE NORTH FACE<2021>Reversible Anytime Insulated Hoodie / NY82080
〔HC〕THE NORTH FACE<2021>Reversible Anytime Insulated Hoodie / NY82080
〔HC〕THE NORTH FACE<2021>Reversible Anytime Insulated Hoodie / NY82080
【NEW】

Original Price:27500JPY
Price :
24,750 JPY
237.79 $(USD)
Item Number:cd48361
〇→ in stock ×→ out of stock
*Gross Weight(G.W.)800g → about Shipping Cost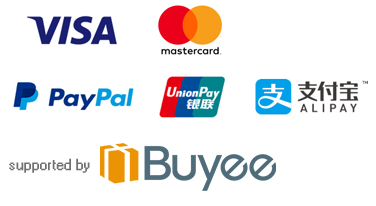 THE NORTH FACE down jacket Men's

■ Reversible Anytime Insulated Hoodie / NY82080
[reversible Anytime Insareteddo hoody]

size
S · M · L · XL

color
Aviator Navy × Merudogure (AM)
clear Lake Blue × Aviator Navy (CA)
BULA click × BULA click (KK)
New Taupe × BULA-click (NK)

material
front side, the back side: Rip Stop nylon (nylon 100 %)
Stuffing: V-Motion Insulation (100% polyester)

Function
reversible design
left and right hem zipper pocket
hem draw code specifications

· V-MOTION
· electrostatic care design

sports scene not only, can be widely used in various day-to-day winter season, it is a functional reversible warm hoody jacket.
using ripstop nylon Mad shiny, adopted the V-Motion Insulation with a bellows-like shape change in cotton. While finishing in
volume a certain design, it has achieved weight reduction at the same time.
is electrostatic care designed to prevent the occurrence of unpleasant static electricity.