All Items
>
Ski Wax
>
【Ski Wax】DOMINATOR
>
〔HC〕DOMINATOR〔Ski Wax〕 RACE ROCKET
〔HC〕DOMINATOR〔Ski Wax〕 RACE ROCKET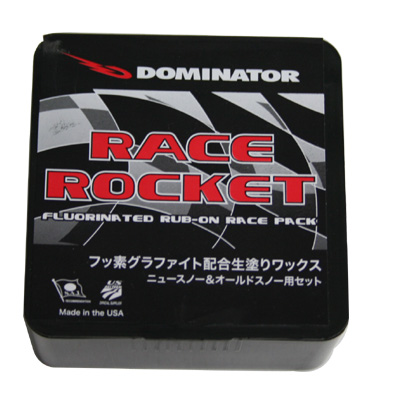 〔HC〕DOMINATOR〔Ski Wax〕 RACE ROCKET
Item Number:cd4305
*Gross Weight(G.W.)

600g

→ about Shipping Cost

Proper Price:6048JPY
Price :
5,439 JPY
≈ 49.97 USD
                                                                                                                                                                 DOMINATOR (DOMINATOR) wax

RACE ROCKET fluorine graphite blended raw-painted wax News No & Old snow for the set

· capacity: 40g + synthetic cork


all-round to use fluorine blending raw-painted wax. As an overlay of the race if even a firm base, or two eyes three eyes, and even more ideal for recovery when that failed to wax selection.
NEW SNOW OLD SNOW and correspondence of the two sets.