All Items
>
Ski Training
>
Balance Training
>
〔HC〕 FEL-2000 91cm×14.5cm
〔HC〕 FEL-2000 91cm×14.5cm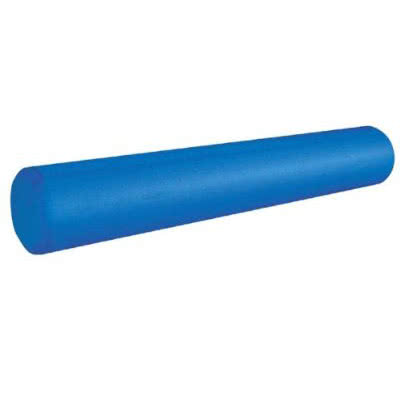 〔HC〕 FEL-2000 91cm×14.5cm
Item Number:cd12855
*Gross Weight(G.W.)

900g

→ about Shipping Cost
Price :
6,480 JPY
≈ 60.13 USD
  form roller professional

FEL-2000 Round long type

​​size: 91cm (length) × 14.5cm (circle diameter) Weight: about 680g
Weight: about 680g

Material: EVA (Ethylene-Vinyl Acetate) ethylene vinyl acetate copolymer resin, having flexibility and elasticity than polyethylene is one of a wide superior thermoplastic synthetic resin applications.

■ "foam rolling professional round Long" is the exercise goods for carrying out the self-massage and stretching effectively.

relax to perfect the back that can not be loosened quite a general stretch.
stretching, balance training, from the movement, such as expanding the range of motion, stiff neck, low back pain, such as self-massage to, such as joint pain, it can be used in a variety of applications.
In addition, you can put together an exercise program that spreads from several of the basic exercise.

difficult to deform in a smooth surface, have a corner with no durable There angle slowly there is a rounded, ideal for sports training that can apply to comfortably body.