All Items
>
Ski Wax
>
【Ski Wax】GALLIUM
>
〔HC〕 GALLIUM〔Ski Wax〕/1kg SK0105
〔HC〕 GALLIUM〔Ski Wax〕/1kg SK0105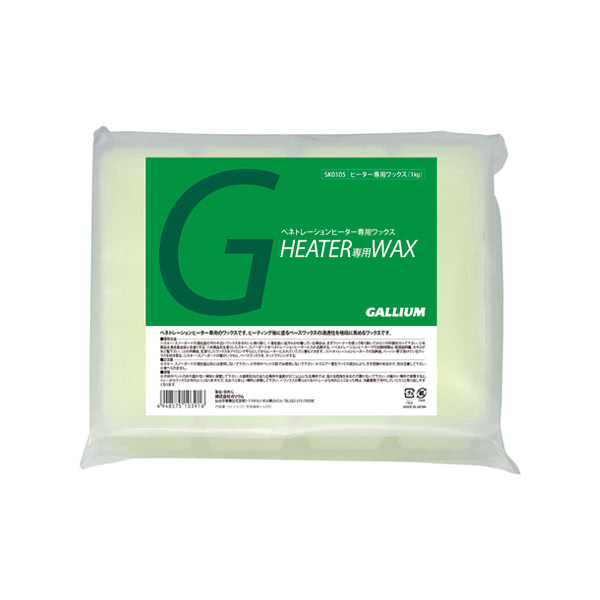 〔HC〕 GALLIUM〔Ski Wax〕/1kg SK0105
Item Number:cd15890
*Gross Weight(G.W.)

600g

→ about Shipping Cost

Proper Price:4,725JPY
Price :
4,370 JPY
≈ 40.45 USD
  GALLIUM to raw coating on the running surface of the wax

ski to greatly increase the permeability of the

heater dedicated wax SK0105

heating after paint base wax (EXTRA BASE series), be directly placed in a Paix Neto configuration heater I can.

* you taken nearby goods
it will usually be charged for one week until delivery.
delivery date we will contact you by e-mail separately.