All Items
>
Accessory
>
【Accessory】Ticket Holder・Other
>
〔HC〕north peak 〔Pass Case〕 SMARTPHONE & PASS CASE NP-5219
〔HC〕north peak 〔Pass Case〕 SMARTPHONE & PASS CASE NP-5219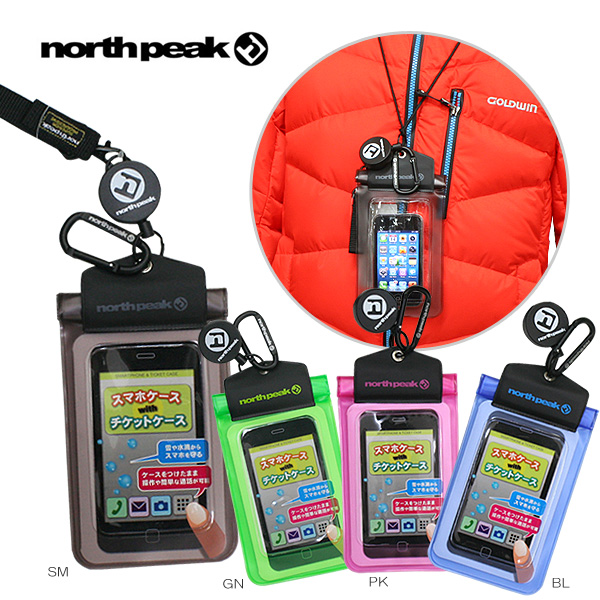 〔HC〕north peak 〔Pass Case〕 SMARTPHONE & PASS CASE NP-5219
Item Number:cd22370
*Gross Weight(G.W.)

1000g

→ about Shipping Cost

Proper Price:2376JPY
Price :
1,900 JPY
≈ 17.66 USD
  north peak path case

■ SMARTPHONE & PASS CASE NP-5219 using

PVC material with

· Auto reel, strong to moisture.
By providing a transparent window on both sides,
operation of the smartphone is on one side,
can be used as the opposite side
pass case put such as lift tickets to.

※ It is not waterproof case.