All Items
>
Ski Helmet
>
【Ski Helmet】GIRO
>
〔HC〕GIRO〔Ski Helmet〕<2018>VUE MIPS
〔HC〕GIRO〔Ski Helmet〕<2018>VUE MIPS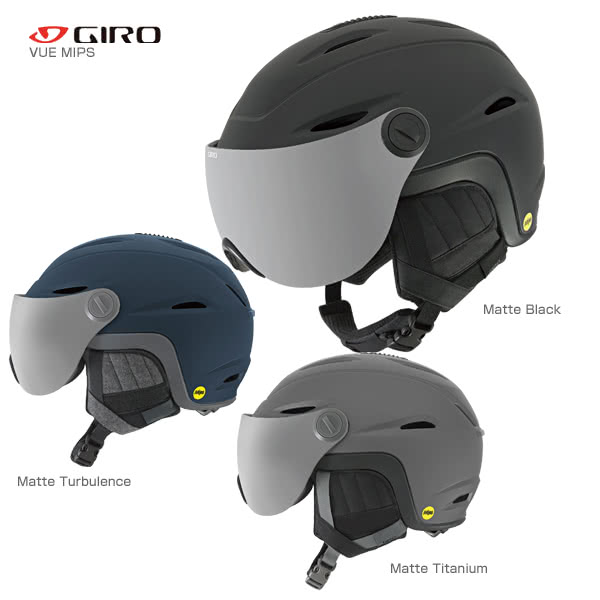 〔HC〕GIRO〔Ski Helmet〕<2018>VUE MIPS
Item Number:cd30688
*Gross Weight(G.W.)

1500g

→ about Shipping Cost

Proper Price:42120JPY
Price :
22,800 JPY
≈ 211.92 USD
  GIRO GIRO Ski Helmet

■ VUE MIPS [view MIPS]

[CONSTRUCTION]
· MIPS multi-directional shock protection system
· In-mold structure

[FIT SYSTEM]
·-in form-fitting system
· vertical tuning

[VENILATION]
-thermostat TOKO Control with ventilation
-stack ventilation

[FEATURES]
- Integrated shield
· XT2 anti-odor pad
· GIRO audio system corresponding
luxury to shield and nose bridge comfortable face form
· CE EN1077 safety standards

VUE MIPS has put an end to the long-standing dilemma of the helmet and goggles. Convertible shield even while protecting the eyes from ultraviolet rays or the like, it will deliver the optical clarity and wide field of view of surprise. Adjustable-in form-fit systems and ventilation, in-mold structure, and the like were comfortable finish the VUE MIPS at lightweight. Equipped with MIPS (multidirectional impact protection system) further to alleviate the rotational energy is applied impact.