All Items
>
Kids・Junior
>
【Kids】Ski Glove
>
〔HC〕REUSCH〔KidsSki Glove Junior Kids〕<2018>FOREST MITTEN〔Mitten〕
〔HC〕REUSCH〔KidsSki Glove Junior Kids〕<2018>FOREST MITTEN〔Mitten〕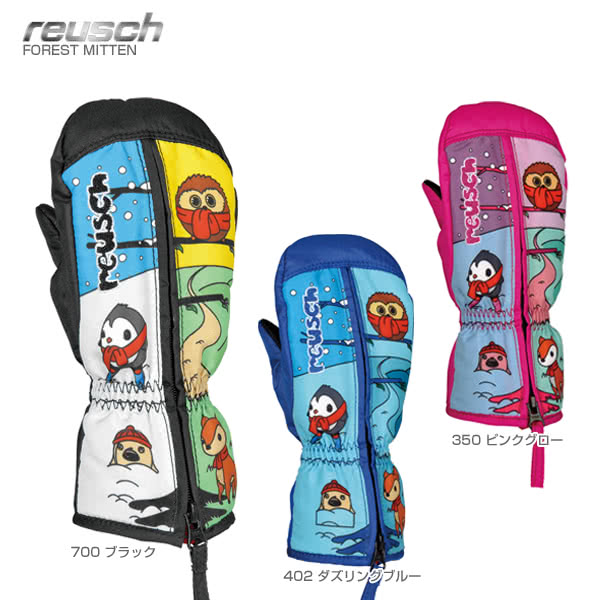 〔HC〕REUSCH〔KidsSki Glove Junior Kids〕<2018>FOREST MITTEN〔Mitten〕
Item Number:cd30974
*Gross Weight(G.W.)

500g

→ about Shipping Cost

Proper Price:4320JPY
Price :
1,990 JPY
≈ 18.07 USD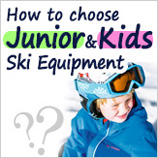 REUSCH REUSCH kids ski glove

■ FOREST MITTEN

color
· 700 BULA click
· 402 Does ring blue
· 350 pink glow

Features
· R-LOFT
· STORM LEASH
· regular cuff
· Center Long zipper
· Animal 3D Palm
· storm leash

EXTRA wARM
PrimaLoft, R-LOFT use a high-performance batting, such as, or high warm glove of the ratio of thick leather.

WINDPROOF glove with excellent windbreak using
STROMBLOXX. Or, glove that does not use a special sheet.

EXTRA BREATHABLE
without the use of a special sheet or the like, the air permeability of the excellent glove.

warm kids gloves cute animals was designed. Removable Long Center zipper also easily possible.