All Items
>
Ski Wax
>
【Ski Wax】GALLIUM
>
〔HC〕GALLIUM〔Ski Wax〕 Dr. FCG SOLID 〔FCG〕 DR2006 〔5g〕
〔HC〕GALLIUM〔Ski Wax〕 Dr. FCG SOLID 〔FCG〕 DR2006 〔5g〕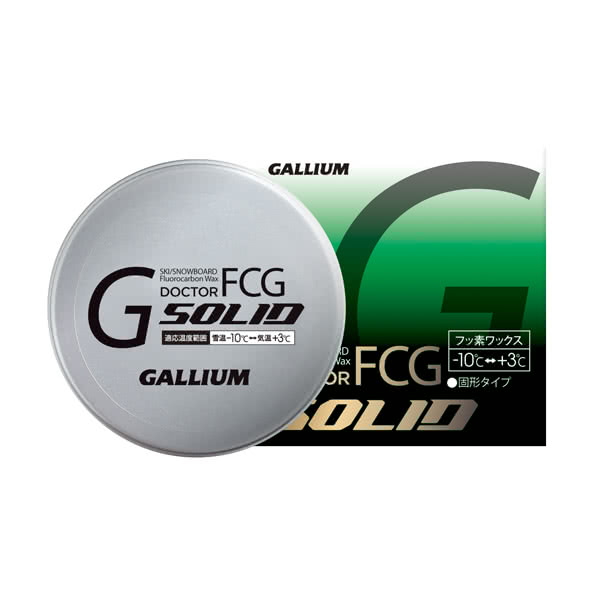 〔HC〕GALLIUM〔Ski Wax〕 Dr. FCG SOLID 〔FCG〕 DR2006 〔5g〕
Item Number:cd31475
*Gross Weight(G.W.)

300g

→ about Shipping Cost
Price :
4,949 JPY
≈ 45.23 USD
  GALLIUM start wax

doctor FCG solid
DR2006

contents: 5g
temperature range: -10 ℃ ~ + 3 ℃

all snow corresponding
fluorine solid wax

solid type of doctor FCG POWDER.
ideal for use starting point is for easy to be covered raw coating.

There are excellent water-repellent effect at -10 ° to + 3 degrees of all the snow, creating a high-glide.