All Items
>
Kids・Junior
>
【Kids】Ski Wear 80-130cm
>
〔HC〕THE NORTH FACE〔Ski Wear 〕<2018>Baby Insulation Suit NYB81604【Not adjust size】
〔HC〕THE NORTH FACE〔Ski Wear 〕<2018>Baby Insulation Suit NYB81604【Not adjust size】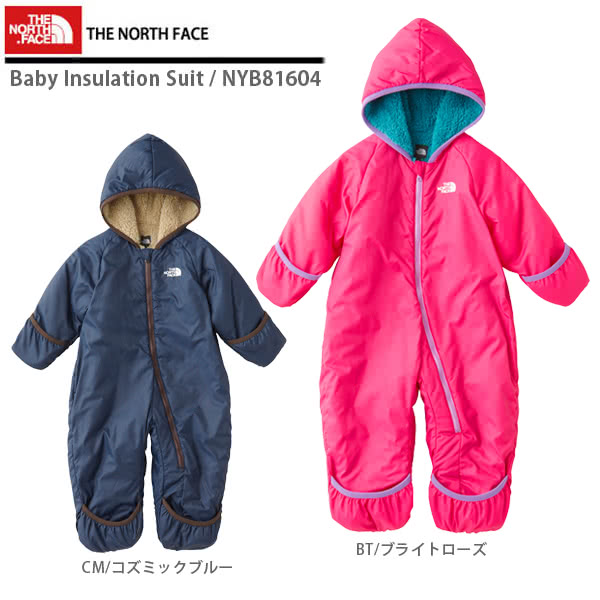 〔HC〕THE NORTH FACE〔Ski Wear 〕<2018>Baby Insulation Suit NYB81604【Not adjust size】
Item Number:cd34090
*Gross Weight(G.W.)

1500g

→ about Shipping Cost

Proper Price:18360JPY
Price :
14,600 JPY
≈ 135.14 USD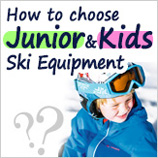 THE NORTH FACE ski wear

■ Baby Insulation Suit NYB81604
baby Insulation suit

material
Nylon Ripstop (100% nylon)
(100% polyester)
<lining> Sherpa Fleece (100% polyester)

function suitable for going out of
easy care (home washable)

cold day, cotton-filled suit. Front side nylon fabric which has been subjected to water-repellent, the back side is using a hair feet long and supple fleece fabric. 100% polyester cotton in the thin, washable at home (weak 30). Cuffs and hem in the specification that can wrap around the hands and feet by folding back, we will be increasing the cold weather. In addition to the comfort silhouette, it adopted a draping that does not interfere with the active movement of the children.